Let's talk finance and having a plan. Creating a financial plan for your church during this season raises many questions for pastors. Church leaders need to embrace this critical step as they lead during uncertain times.
Do best-case, expected-case, and worst-case scenario planning
Use any current-year cash surpluses first
Consider receiving funding from the CARES Act
Cut every unneeded budget line item to zero
Avoid dipping into a line of credit if at all possible
Expect and plan for a recession after the pandemic ends
Being a good steward and neighbor may mean keeping as many employed as possible
Resources mentioned in today's podcast:
---
Episode Sponsors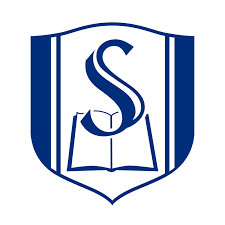 The mission at Southeastern Baptist Theological Seminary is to glorify the Lord Jesus Christ by equipping students to serve the church and fulfill the Great Commission. The school offers more than 40 different degree programs, including the new Master of Arts in Church Revitalization in partnership with Church Answers and the Revitalization Network. This 37-hour degree is designed to help students move established churches from flatlining to flourishing.
Learn about this program and more by visiting sebts.edu. Where are you going? Southeastern will help you get there.
---
Feedback
If you have a question you would like answered on the show, fill out the form on the podcast page here on Church Answers.