Podcast Episode #262
---
I'm often asked for advice on discerning a call to ministry. Dr. Jason Allen joins us to flesh out this call and discuss his new book on the topic.
Some highlights from today's episode include:
"Every Christian everywhere is called to minister."
"The first sign of a call to ministry is an intense, all-absorbing desire for the work."
"God has very clear expectations for how the minister should live."
"Ministry is not a one-time threshold to cross; it's an ongoing accountability to God's Word and God's people."
"The testimony of the church in many ways hinges on the testimony of those who lead it."
"The church is responsible for the leaders they call."
"Churches are cosigning on the lives of students they send to seminary."
"If the gospel is not the center of ones passion in ministry, one won't last too long in ministry."
About Dr. Jason Allen:
Dr. Jason K. Allen serves as president of Midwestern Seminary. He has served as pastor and interim pastor of churches in Alabama and Kentucky over the past fifteen years. He currently serves the church more broadly through writing and preaching ministries, including his own website (jasonkallen.com) and podcast (Preaching and Preachers). He and his wife, Karen, have five children: Anne-Marie, Caroline, William, Alden, and Elizabeth.
---
Episode Sponsors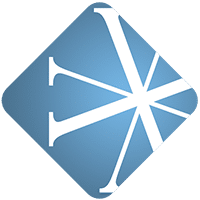 Vanderbloemen Search Group is the premier pastor search firm dedicated to helping churches and ministries build great teams. They've helped hundreds of churches just like yours find their church staff and are uniquely geared to help you discern who God is calling to lead your church.
Find out more about Vanderbloemen Search Group by visiting WeStaffTheChurch.com.
---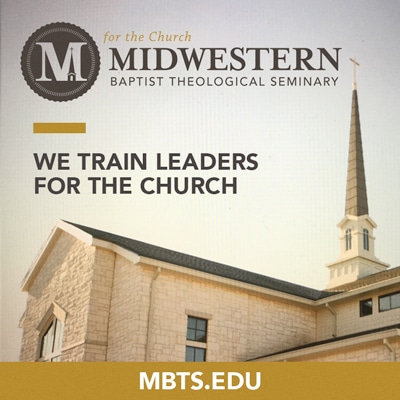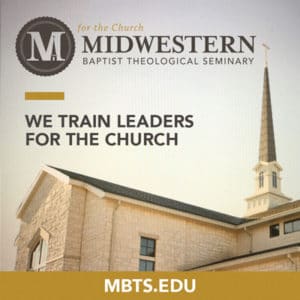 Midwestern Seminary, one of the fastest growing seminaries in North America, exists to train leaders For The Church. The local church is God's "Plan A" for the proclamation of the gospel, and there is no Plan B. And this is Midwestern's vision and heartbeat—equipping pastors and other ministry leaders who are called to expand God's mission in the world through the local church. At Midwestern Seminary: they train leaders 'For The Church.'
Visit them online at MBTS.edu and start your ministry training today.
---
Feedback
If you have a question you would like answered on the show, fill out the form on the podcast page here on Church Answers.
Resources Mentioned in Today's Podcast