Podcast Episode #197
---
We cover eight simple tips your church can use to prepare for Easter in an effort to get more people to your worship service so that they may hear the message of the gospel through clearly communicated through the resurrection story.
Some highlights from today's episode include:
Easter is the best time of the year to reach those who seldom attend church.
Easter is a time to enlist extra volunteers for several different areas of service in the church.
Easter can often be used as a launching point for a new service, site, or venue.
Easter is a prime time to connect people to small group or enroll them in a membership class.
Welcome cards are your only opportunity to know exactly who was new to your church.
Remember to update your church's website with any changes to times or schedules you may make for Easter.
Consider a quick audit of your church's website before Easter to ensure all information is accurate and updated.
Easter is the perfect opportunity for your church to try something new to reach the dechurched in your community.
The eight Easter planning tips we cover are:
Prepare to reach out to the dechurched
Enlist extra volunteers
Consider service or venue
Promote small groups
Take the opportunity to improve the facility
Reconsider welcome cards
Get your website ready
Consider Facebook ads
---
Episode Sponsors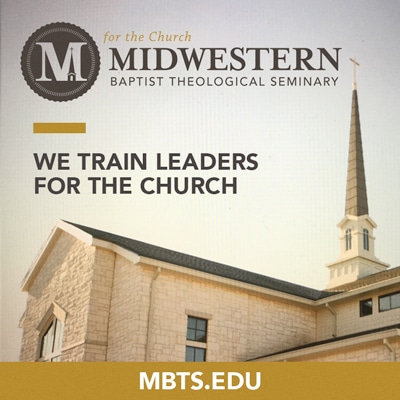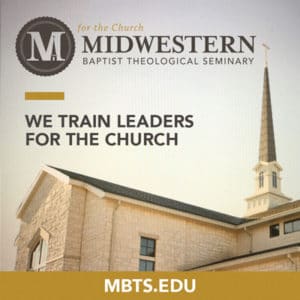 Midwestern Seminary, located in the heart of the Midwest, is one of the fastest growing seminaries in North America and offers a fantastic array of academic programs, including multiple online and residential options at the undergraduate, graduate, and doctoral levels. Midwestern's new 81-hour Mdiv program, online program, and doctoral program have all been recognized as some of the most innovative and affordable in the country. There has never been a better time to begin your seminary education. Midwestern Seminary trains leaders 'For The Church.'
Visit them online at MBTS.edu and start your ministry training today.
---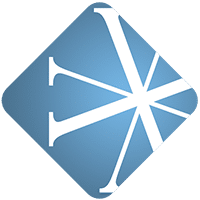 Vanderbloemen Search Group is the premier pastor search firm dedicated to helping churches and ministries build great teams. They've helped hundreds of churches just like yours find their church staff and are uniquely geared to help you discern who God is calling to lead your church.
Find out more about Vanderbloemen Search Group by visiting WeStaffTheChurch.com.
---
Feedback
If you have a question you would like answered on the show, fill out the form on the podcast page here on Church Answers.
Resources