Podcast Episode #249
---
Time wasting can be a problem regardless of what line of work you're in. Today we examine time drainers and how they can lessen your ministry effectiveness.
Some highlights from today's episode include:
Don't take people away from their main task by filling up their schedules with meetings.
Check your bylaws to see if you really are required to have certain meetings or are just having them out of habit.
Deal with inquiries immediately instead of scheduling time for meetings later in the week.
When you're glad you have something to distract you, that's a sign of a bad meeting.
Meetings need definite end times to be the most efficient.
You don't have to answer every phone call at the time it comes in.
To save yourself from distraction, turn off as many smartphone notifications as possible.
A productive assistant will make you more productive as well.
The eight time drainers we solve are:
Regularly scheduled meetings
Add-on meetings
Non-productive meetings
Telephone calls
Social media complexity
Old school secretaries
Time in the car
Counseling
---
Episode Sponsors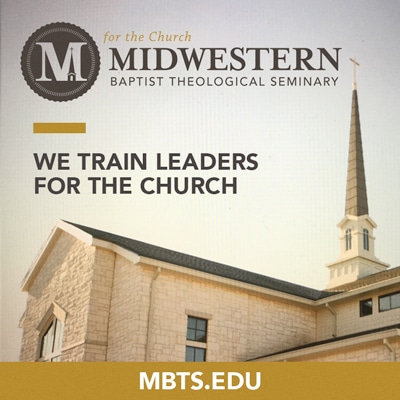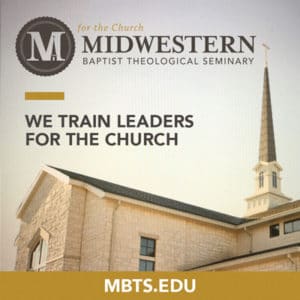 Midwestern Seminary, located in the heart of the Midwest, is one of the fastest growing seminaries in North America and offers a fantastic array of academic programs, including multiple online and residential options at the undergraduate, graduate, and doctoral levels. Midwestern's new 81-hour Mdiv program, online program, and doctoral program have all been recognized as some of the most innovative and affordable in the country. There has never been a better time to begin your seminary education. Midwestern Seminary trains leaders 'For The Church.'
Visit them online at MBTS.edu and start your ministry training today.
---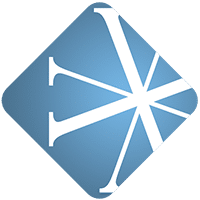 Vanderbloemen Search Group is the premier pastor search firm dedicated to helping churches and ministries build great teams. They've helped hundreds of churches just like yours find their church staff and are uniquely geared to help you discern who God is calling to lead your church.
Find out more about Vanderbloemen Search Group by visiting WeStaffTheChurch.com.
---
Feedback
If you have a question you would like answered on the show, fill out the form on the podcast page here on Church Answers.
Resources Mentioned in Today's Podcast