Podcast Episode #167
---
Discussion about nine practical and easy ways churches can use the internet and online communities to share the gospel and reach out to those far from God.
Some highlights from today's episode include:
The #1 time unchurched people are open to accepting an invite to church is Christmas Eve.
If churches don't have an email list, they need to start building one to communicate more effectively.
More than ever, churches have tools available to communicate with people. They should put them to use.
The same power of the Holy Spirit we see in the Book of Acts still lives in believers today.
The nine ways churches can use social media and the internet for outreach are:
Develop social media accounts to share info about the church
Provide an online "Welcome to (your city)" PDF with local municipal info
Share inspiring quotes and Bible verses online for others to pass on
Send out a weekly eNewsletter with church info and announcements
Blog about outreach event results to encourage participation in upcoming events
Post sermon videos to YouTube
Develop an online prayer ministry for the community
Use Periscope for some of your church events
Share photos of community events and places on your church website.
Episode Sponsors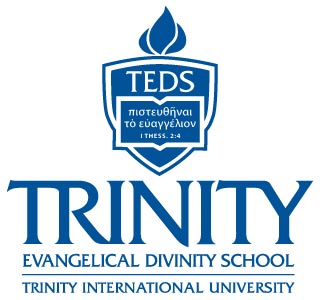 Trinity Evangelical Divinity School is a dynamic community of learners who are serious about ministry preparation biblical studies theological reflection and cultural engagement. Their faculty are gifted men and women who minister as much through research and writing as through local church involvement but their primary ministry is teaching and caring for students. Find out more about TEDS at Divinity.TIU.edu.
---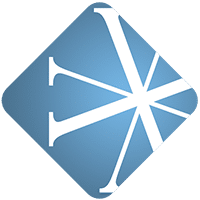 Volunteers are the lifeblood of your church. How can you build, run, and keep a great volunteer team? Join Tim Stevens and Sarah Robins from Vanderbloemen Search Group on Oct 22nd to learn the best practices of building a contagious volunteer culture. Sign up for the free webinar "How To Build A Great Volunteer Team" here.
Feedback
If you have a question you would like answered on the show, fill out the form on the podcast page here at ThomRainer.com.
Resources