Almost every church has some kind of facility issue. From being too big or not big enough, facilities rarely match the pace of a church's growth or decline. Today, we discuss these facility changes and the needs found in many churches across America.
Some highlights from today's episode include:
You can only lead effectively in the direction in which people are willing to follow.
Deferred maintenance always costs you more than if you stayed on top of the needs when they arise.
If your church facility is extremely underused, consider partnering with a church plant or like-minded ministry. Many of them need space, and some churches have a great amount of unused space.
Be creative in how and who uses your church facility during the week. Use your facility to minister to the community when possible.
The seven points we discuss are:
First problem: deferred maintenance
Second problem: wrong-size worship centers
Third problem: low occupancy
Some churches are merging with churches without facilities
Relaunching may grow
The need for diagnosis
The future of partnerships with businesses
Resources mentioned in today's podcast
Rainer on Leadership is a member of the LifeWay Leadership Podcast Network
---
Episode Sponsors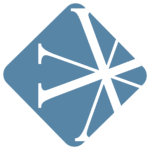 Vanderbloemen has been serving churches for nine years, but did you know that Vanderbloemen also serves Christian schools, nonprofits, and Christian businesses? So if you're listening, and you know a Christian school, nonprofit, or values-based business that is hiring, contact our friends at Vanderbloemen for your staffing needs.
For more information, visit Vanderbloemen.com.
---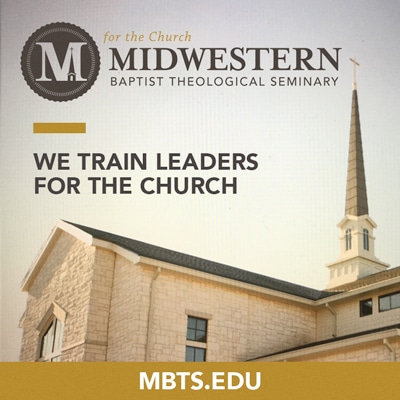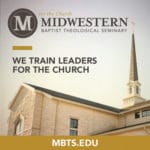 Today's episode is sponsored by Midwestern Baptist Theological Seminary. Be sure to check out Midwestern's Doctorate of Ministry Degree. The D.Min. is an advanced degree preparing students for leadership in local churches and denominational service. It is also fully attainable in hybrid format which means you don't have to move to pursue the degree.
Find out more at mbts.edu/dmin.
---
Feedback
If you have a question you would like answered on the show, fill out the form on the podcast page here on Church Answers.