Podcast Episode #322
Mike Harland is back to talk worship and this time we discuss labels of music styles and if it's possible to have a congregation unified about worship styles.
Some highlights from today's episode include:
"The lack of unity in worship is an indictment on the worship that's happening in our churches."
"You cannot build unity in a church around a music style."
"Because of music style trends, we've seen a generational segregation in the church."
"By naming a service after a style of music, you're setting it up to disappoint the attendees."
"When you name a service based on stylistic worship, you're painting yourself into a corner."
"When planning musical worship, instead of thinking music genres, think worship moments."
Worship planning is spiritual preparation, not just musical preparation.
Worship is our response to God's revelation.
The five points we discuss about unity in worship are:
Carefully select your language
Aim for atmosphere & moments, not music style
vary accompaniments/voicing
avoid template worship planning
Focus on what doesn't change
---
Episode Sponsors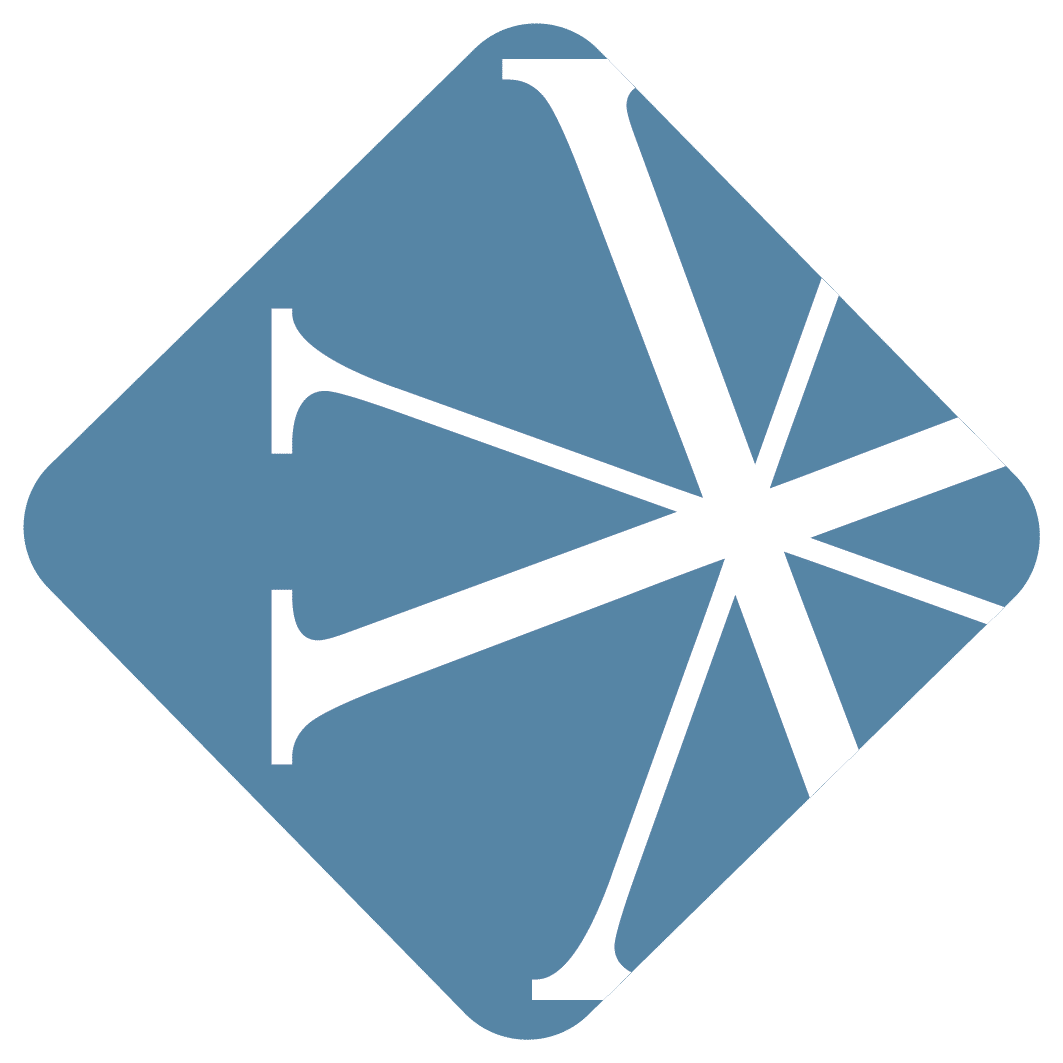 Vanderbloemen Search Group is the premier pastor search firm dedicated to helping churches and ministries build great teams. They've helped hundreds of churches just like yours find their church staff and are uniquely geared to help you discern who God is calling to lead your church.
Find out more about Vanderbloemen Search Group by visiting WeStaffTheChurch.com.
---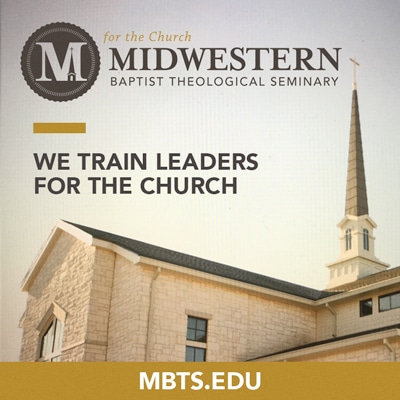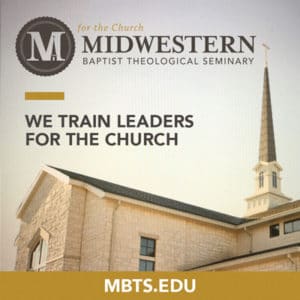 Midwestern Seminary, one of the fastest growing seminaries in North America, exists to train leaders For The Church. The local church is God's "Plan A" for the proclamation of the gospel, and there is no Plan B. And this is Midwestern's vision and heartbeat—equipping pastors and other ministry leaders who are called to expand God's mission in the world through the local church. At Midwestern Seminary: they train leaders 'For The Church.'
Visit them online at MBTS.edu and start your ministry training today.
---
Feedback
If you have a question you would like answered on the show, fill out the form on the podcast page here on Church Answers.
---
Resources Mentioned in Today's Podcast