Podcast Episode #159
---
We discuss a blog post from the early days of ThomRainer.com on change leadership.
Some highlights from today's episode include:
Every organization is changing constantly. Good leaders recognize this and lead in the change.
Our methods may change, but the Word of God never does.
One of the best ways to be aware of the change in your church is to be on the lookout for it as it happens.
Real leaders surround themselves with people who can speak into issues from different perspectives and with more knowledge.
Courage is not the absence of fear. Courage is moving forward even when you fear.
Do not think for a moment that it is easy to be a change leader.
Five characteristics of a change leader: self awareness, awareness of reality, humility, courage, and decisiveness.
The five characteristics of successful change leaders are:
They assume that change is taking place at an increasing pace
They put the organization they lead above themselves
They are willing to look in the mirror
They don't think they have all the answers
They are courageous
Episode Sponsors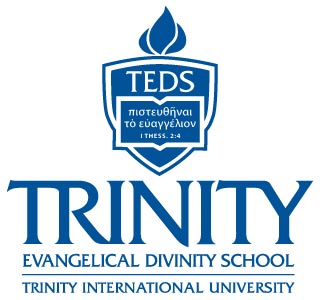 Trinity Evangelical Divinity School is a dynamic community of learners who are serious about ministry preparation biblical studies theological reflection and cultural engagement. Their faculty are gifted men and women who minister as much through research and writing as through local church involvement but their primary ministry is teaching and caring for students. Find out more about TEDS at Divinity.TIU.edu.
---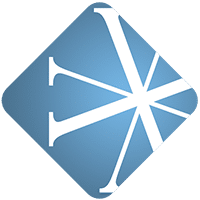 Vanderbloemen Search Group is the premier pastor search firm dedicated to helping churches and ministries build great teams. They've helped hundreds of churches just like yours find their church staff and are uniquely geared to help you discern who God is calling to lead your church. Find out more about Vanderbloemen Search Group by visiting WeStaffTheChurch.com.
Feedback
If you have a question you would like answered on the show, fill out the form on the podcast page here at ThomRainer.com.
Resources