Today's episode is an important topic in the life of the church leader. Anxiety could come from a number of sources including staff, congregational members, elders, or other church expectations. Thom and Sam give some tips on how to find help and stay healthy.
Here are the five common responses to overload:
They go to a favorite place to pray
They set a goal to accomplish one thing
They take a few days off
They exercise
They join a community of like-minded leaders
Other highlights:
A good pastor will help carry the weight of their congregation.
Sometimes church leaders feel like firefighters rather than pastors.
Anxiety comes from people and tasks.
We need to take away from the negative stigma around mental health. Don't be afraid to seek professional help.
Resources:
---
Episode Sponsors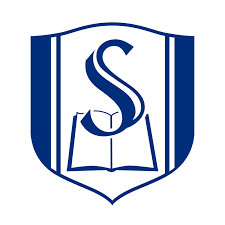 The mission at Southeastern Baptist Theological Seminary is to glorify the Lord Jesus Christ by equipping students to serve the church and fulfill the Great Commission. The school offers more than 40 different degree programs, including the new Master of Arts in Church Revitalization in partnership with Church Answers and the Revitalization Network. This 37-hour degree is designed to help students move established churches from flatlining to flourishing.
Learn about this program and more by visiting sebts.edu. Where are you going? Southeastern will help you get there.
---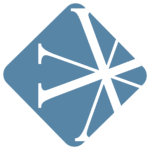 Vanderbloemen has 12 Vanderbloemen Differences that allow them to serve their clients better than anyone else. One of those is Theology Matters. Vanderbloemen's staff has more seminary and theological experience than any other search firm with 250+ collective years of church leadership experience.
To learn more about all 12 of Vanderbloemen's Differences, visit VanderDifference.com.
---
Feedback
If you have a question you would like answered on the show, fill out the form on the podcast page here on Church Answers.