America's next generation, Gen Z, is starting to influence and shape the church. Today, we look at five specific characteristics of this generation and how they are influencing the church.
Some highlights from today's episode include:
When you talk about generations, you have to use generalizations.
The best time to reach Gen Z with the gospel is now.
If your church is not involved in the digital community, Gen Z will probably not know you exist.
Gen Z does understand nor do they tolerate worship wars.
The five characteristics we discuss are:
They may be more receptive to the gospel.
They continue to seek digital community.
They have never considered worship wars.
They will give us new paradigms of church.
They are service oriented.
Resources mentioned in today's podcast
Rainer on Leadership is a member of the LifeWay Leadership Podcast Network
---
Episode Sponsors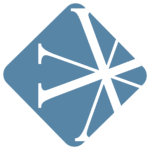 Vanderbloemen has been serving churches for nine years, but did you know that Vanderbloemen also serves Christian schools, nonprofits, and Christian businesses? So if you're listening, and you know a Christian school, nonprofit, or values-based business that is hiring, contact our friends at Vanderbloemen for your staffing needs.
For more information, visit Vanderbloemen.com.
---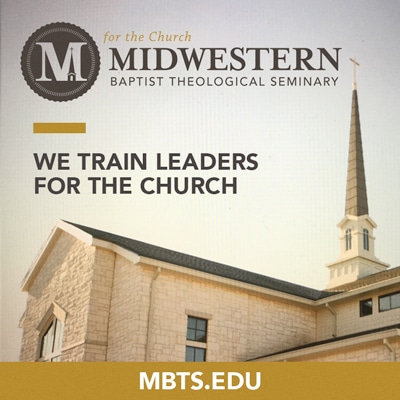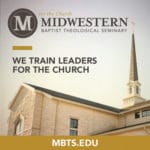 Today's episode is sponsored by Midwestern Baptist Theological Seminary. Be sure to check out Midwestern's Doctorate of Ministry Degree. The D.Min. is an advanced degree preparing students for leadership in local churches and denominational service. It is also fully attainable in hybrid format which means you don't have to move to pursue the degree.
Find out more at mbts.edu/dmin.
---
Feedback
If you have a question you would like answered on the show, fill out the form on the podcast page here on Church Answers.