From church idols to church busyness, Thom and Sam discuss the major reasons why your church might be stuck. Sometimes the reason a church is stuck is that there is a fear of change, other times because of a bully. Listen in as Thom and Sam talk about the issues and potential solutions.
Reasons a church might be stuck:
There is an idolatry of the past.
Critics and bullies are holding the church hostage.
The pastor has been burned in the past and fears leading change.
The church likes evangelism in theory only.
The church has become activity driven.
Other highlights:
The goal of fostering a church is to help them return to a state of independence.

 

Trust that breaks down will eventually be detrimental to any relationship.

Fostering is local churches helping local churches. 

God gave you a specific address for a specific reason. Loving your neighbor applies to people and churches.

If leadership is not aligned, then you should not move forward. 
Resources mentioned in today's podcast
---
Episode Sponsors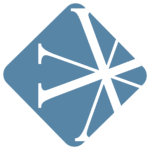 Vanderbloemen has been serving churches for nine years, but did you know that Vanderbloemen also serves Christian schools, nonprofits, and Christian businesses? So if you're listening, and you know a Christian school, nonprofit, or values-based business that is hiring, contact our friends at Vanderbloemen for your staffing needs.
For more information, visit Vanderbloemen.com.
---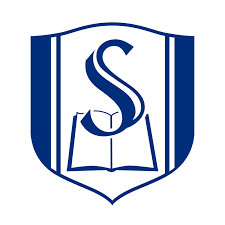 The mission at Southeastern Baptist Theological Seminary is to glorify the Lord Jesus Christ by equipping students to serve the church and fulfill the Great Commission. The school offers more than 40 different degree programs, including the new Master of Arts in Church Revitalization in partnership with Church Answers and the Revitalization Network. This 37-hour degree is designed to help students move established churches from flatlining to flourishing.
Learn about this program and more by visiting sebts.edu. Where are you going? Southeastern will help you get there.
---
Feedback
If you have a question you would like answered on the show, fill out the form on the podcast page here on Church Answers.