Podcast Episode #268
---
We conclude our two-part series on multiple styles of worship in today's episode. If you missed part one on why you shouldn't have multiple styles of worship (Episode 267), you can listen to it here.
Some highlights from today's episode include:
Overall, I am more for a singular style of worship at a church than multiple styles.
Most communities do not have an abundance of musicians, which makes multiple worship styles difficult.
Most of the time, we change worship styles by default, by accident, or by crisis.
Don't presume one style that is in style is the style for the style of the day.
The demographics and psychographics of an area might call for a style of worship that might surprise your church.
Treating one style of worship service in your church as a step child will cause division and conflict.
The five reasons to have multiple worship styles are:
It is absolutely necessary for the unity of the church.
You truly have multiple types of congregations.
You have an abundance of different types of musicians.
It is a part of a prayerful and well-thought strategy.
There is a strong effort and intentionality to avoid the stepchild syndrome.
---
Episode Sponsors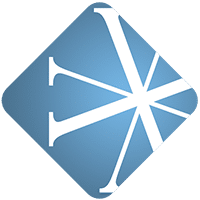 Vanderbloemen Search Group is the premier pastor search firm dedicated to helping churches and ministries build great teams. They've helped hundreds of churches just like yours find their church staff and are uniquely geared to help you discern who God is calling to lead your church.
Find out more about Vanderbloemen Search Group by visiting WeStaffTheChurch.com.
---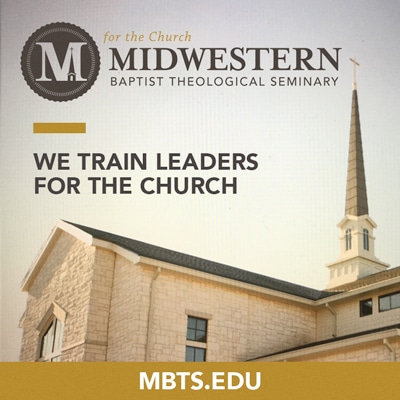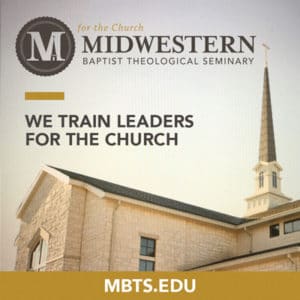 Midwestern Seminary, one of the fastest growing seminaries in North America, exists to train leaders For The Church. The local church is God's "Plan A" for the proclamation of the gospel, and there is no Plan B. And this is Midwestern's vision and heartbeat—equipping pastors and other ministry leaders who are called to expand God's mission in the world through the local church. At Midwestern Seminary: they train leaders 'For The Church.'
Visit them online at MBTS.edu and start your ministry training today.
---
Feedback
If you have a question you would like answered on the show, fill out the form on the podcast page here on Church Answers.
Resources Mentioned in Today's Podcast