Many churches are in the midst of their annual budgeting. Thom and Sam discuss five ways your church budget might be broken. Included in this episode are topics like processes, facility costs, personnel costs, and resourcing outward-focused ministry.

The budgeting process is old and stale.

The church has not seriously examined its facility costs.

The church has not seriously examined its personnel costs.

Expenditures are almost all inwardly-focused.

There is little thought given to Jerusalem. (Acts 1:8)
Other highlights:
Zero based budgeting forces your church to re-think every expenditure.

The longer you defer church maintenance costs the more expensive they may become.

Making personnel changes in a church doesn't always mean deleting positions. Personnel changes could mean changing job descriptions.

Senior Pastor's can't ask staff members to be outwardly focused if they don't resource them to be outwardly focused.
Resources:
---
Episode Sponsors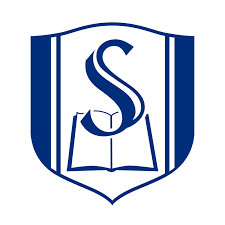 The mission at Southeastern Baptist Theological Seminary is to glorify the Lord Jesus Christ by equipping students to serve the church and fulfill the Great Commission. The school offers more than 40 different degree programs, including the new Master of Arts in Church Revitalization in partnership with Church Answers and the Revitalization Network. This 37-hour degree is designed to help students move established churches from flatlining to flourishing.
Learn about this program and more by visiting sebts.edu. Where are you going? Southeastern will help you get there.
---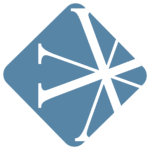 Vanderbloemen has 12 Vanderbloemen Differences that allow them to serve their clients better than anyone else. One of those is Theology Matters. Vanderbloemen's staff has more seminary and theological experience than any other search firm with 250+ collective years of church leadership experience.
To learn more about all 12 of Vanderbloemen's Differences, visit VanderDifference.com.
---
Feedback
If you have a question you would like answered on the show, fill out the form on the podcast page here on Church Answers.