Podcast Episode #259
---
Dying churches is a frequent topic on the blog. Today, we discuss four specific models of churches that can be considered on a path to death.
Some highlights from today's episode include:
Without the centrality of Scripture, you don't really have a church.
The natural tendency of a Christian or a Church is to drift away from Scripture.
If you look in the mirror and ask the right questions, you will get a dose of reality.
There's a big difference in a country club and a church.
The country club church is pervasive in western culture.
Church business meetings are typically a time of dread for pastors and staff.
A "Bad Words Church" ultimately becomes a toxic church.
A lot of churches are metaphorically burning down, and no one is yelling "FIRE!"
The four types of dying churches we discuss are:
The Ex-Bible Church
The Country Club Church
The Bad Words Church
The Ex-Community Church
---
Episode Sponsors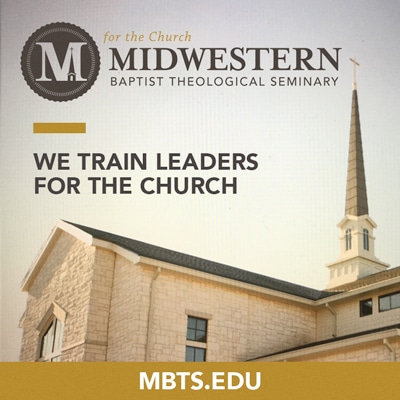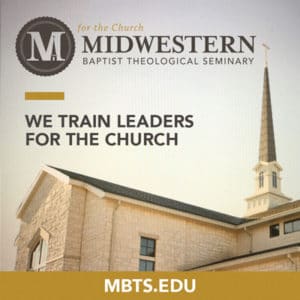 Are you getting prepared for the changing ministry landscape? Get your Master of Divinity degree at Midwestern Seminary. The M.Div—Midwestern's flagship degree program—is their primary track for ministry preparation. At just 81 hours, the Midwestern M.Div offers a complete foundation for full-time ministry leaders, offering everything you need, and nothing you don't. Join other students in vibrant Kansas City as you train in a unique collaborative environment focused on the local church or study online in your current ministry context. Midwestern Seminary is developing a new culture of discipleship devoted to the local church and committed to taking God's unchanging Word into a rapidly changing world. Join the movement today.
Find out more at mbts.edu/mdiv.
---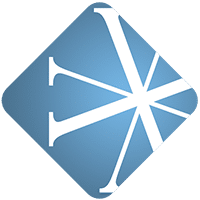 Vanderbloemen Search Group is the premier pastor search firm dedicated to helping churches and ministries build great teams. They've helped hundreds of churches just like yours find their church staff and are uniquely geared to help you discern who God is calling to lead your church.
Find out more about Vanderbloemen Search Group by visiting WeStaffTheChurch.com.
---
Feedback
If you have a question you would like answered on the show, fill out the form on the podcast page here on Church Answers.
Resources Mentioned in Today's Podcast