Podcast Episode #280
---
Mike Harland joins us to kick off a four-part series on worship in the church by examining the four essential qualities of a worship leader.
Some highlights from today's episode include:
"Musical worship should be led skillfully."
"Music is not our message in the church. It is our language."
"Shepherds develop flocks. Musical artists don't develop people, typically."
"If a worship pastor is not relational, he/she can quickly become isolated from the rest of the ministries of the church."
"The worship leader who will have tenure and impact beyond the stage is someone who is relational with the people of the church."
"Because of the way churches setup their facility and staffs, the music suite can easily become isolated from the rest of the church."
"Worship pastors should be involved in the whole mission of the church, not just the music."
The four qualities we discuss are:
Musically excellent, but so much more
Has a high "RQ"
Can play QB, but doesn't have to
Embraces the larger mission
---
Episode Sponsors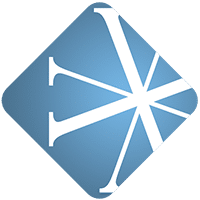 Vanderbloemen Search Group is the premier pastor search firm dedicated to helping churches and ministries build great teams. They've helped hundreds of churches just like yours find their church staff and are uniquely geared to help you discern who God is calling to lead your church.
Find out more about Vanderbloemen Search Group by visiting WeStaffTheChurch.com.
---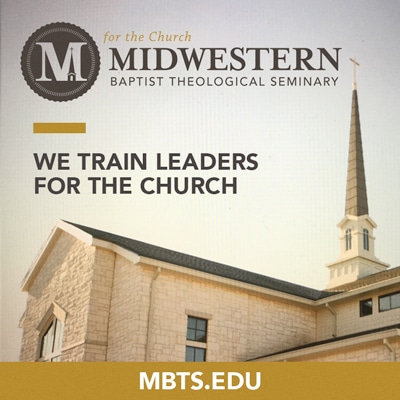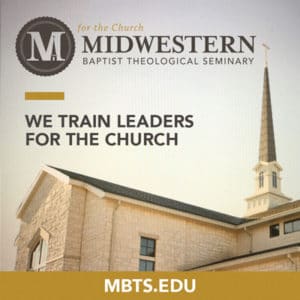 Midwestern Seminary, one of the fastest growing seminaries in North America, exists to train leaders For The Church. The local church is God's "Plan A" for the proclamation of the gospel, and there is no Plan B. And this is Midwestern's vision and heartbeat—equipping pastors and other ministry leaders who are called to expand God's mission in the world through the local church. At Midwestern Seminary: they train leaders 'For The Church.'
Visit them online at MBTS.edu and start your ministry training today.
---
Feedback
If you have a question you would like answered on the show, fill out the form on the podcast page here on Church Answers.
Resources Mentioned in Today's Podcast