Stress free leadership does not exist. There are times when stress can become a problem. How do you know when stress is impacting you negatively? Today's episode unpacks  four warning signs stress is beginning to impair your leadership.  
The questions of others are viewed as attacks
You take the mistakes of others as a personal letdown
Withdrawal is more about escape than spiritual retreat
You neglect key ministry problems
Resources mentioned in today's podcast:
---
Episode Sponsors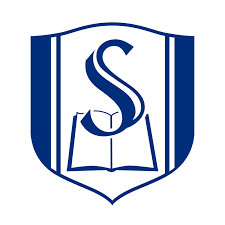 The mission at Southeastern Baptist Theological Seminary is to glorify the Lord Jesus Christ by equipping students to serve the church and fulfill the Great Commission. The school offers more than 40 different degree programs, including the new Master of Arts in Church Revitalization in partnership with Church Answers and the Revitalization Network. This 37-hour degree is designed to help students move established churches from flatlining to flourishing.
Learn about this program and more by visiting sebts.edu. Where are you going? Southeastern will help you get there.
---
Feedback
If you have a question you would like answered on the show, fill out the form on the podcast page here on Church Answers.