Podcast Episode #298
---
Greeters are important to the first impression your church makes with guests. So, today, we talk about where greeters should be, what they should do, and how to train them.
Some highlights from today's episode include:
Every church may think they have greeters, but many actually don't.
If I led a church, I would have greeters in the parking lot.
Door greeters are an extension of your church security because they are the first line of defense.
Greeters should be able to recognize guests and help them find their way when they arrive.
Consistency of greeters helps them to know members and recognize guests.
The worship center greeter may be the most important one because typically guests sit down and no one talks to them.
Greeters need training. They need more than just to say hello and shake a hand.
Greeters are a part of your church's outreach, hospitality, and evangelism efforts.
The eight points we make about the importance of greeters are:
The Parking Lot Greeter
The Door Greeter
Trained to See the Stranger
The Forgotten Worship Center Greeter
Train Your Greeters
Keep the Ministry Fresh
Stay Late
The Second Greeter Greeting
---
Episode Sponsors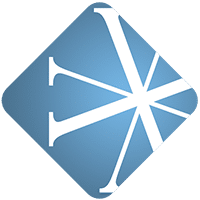 Vanderbloemen Search Group is the premier pastor search firm dedicated to helping churches and ministries build great teams. They've helped hundreds of churches just like yours find their church staff and are uniquely geared to help you discern who God is calling to lead your church.
Find out more about Vanderbloemen Search Group by visiting WeStaffTheChurch.com.
---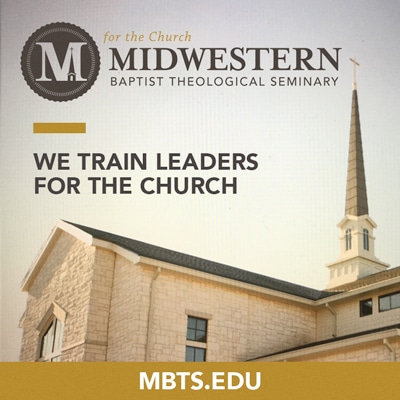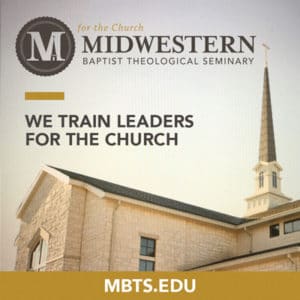 Midwestern Seminary, one of the fastest growing seminaries in North America, exists to train leaders For The Church. The local church is God's "Plan A" for the proclamation of the gospel, and there is no Plan B. And this is Midwestern's vision and heartbeat—equipping pastors and other ministry leaders who are called to expand God's mission in the world through the local church. At Midwestern Seminary: they train leaders 'For The Church.'
Visit them online at MBTS.edu and start your ministry training today.
---
Feedback
If you have a question you would like answered on the show, fill out the form on the podcast page here on Church Answers.
Resources Mentioned in Today's Podcast