Podcast Episode #177
---
We love hearing from listeners and readers here at ThomRainer.com. Recently, we asked for your church guest experiences and the feedback was overwhelming. I wrote a post with the best and worst experiences and today we discuss that post as well as how my dog, Marley, likes his hamburgers dressed at Sonic.
Some highlights from today's episode include:
If church members or staff take guests to lunch, a personal connection to the church is more likely.
Apprehension is the norm when a guest comes to a church for the first time.
Using insider language confuses church guests and alienates them.
If you have a stand-and-greet time, make sure it is a genuinely friendly time and not contrived.
Make sure your greeters are trained well and use good common sense.
The guest experiences we cover today are:
Seven Great Experiences

"They went out of the way to make my children calm and happy."
"A lady befriended us and took us to her small group."
"The pastor offered to take us to lunch."
"A church member wrote our children a letter after meeting us."
"The church was clean and had great signage."
"A church member invited us to lunch."
"We were greeted in the parking lot and walked to where we were supposed to go."

Seven Bad Experiences

"I didn't know what they were talking about. It was a lot of internal language and acronyms."
"No one spoke to us."
"We were given ear plugs when we walked in."
"My wife and I are a mixed race couple. The greeter suggested we might be at the wrong church."
"The friendliness seemed contrived and fake."
"They asked us to stand up and introduce ourselves."
"The greeter gave me a children's bulletin and told me I could color on it. I'm twenty years old."
Episode Sponsors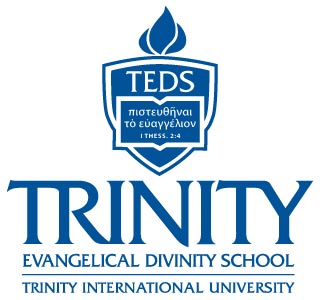 Trinity Evangelical Divinity School is a dynamic community of learners who are serious about ministry preparation biblical studies theological reflection and cultural engagement. Their faculty are gifted men and women who minister as much through research and writing as through local church involvement but their primary ministry is teaching and caring for students. Find out more about TEDS at Divinity.TIU.edu.
---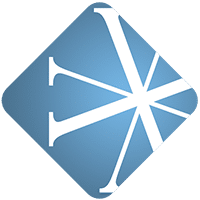 Vanderbloemen Search Group is the premier pastor search firm dedicated to helping churches and ministries build great teams. They've helped hundreds of churches just like yours find their church staff and are uniquely geared to help you discern who God is calling to lead your church. Find out more about Vanderbloemen Search Group by visiting WeStaffTheChurch.com.
Feedback
If you have a question you would like answered on the show, fill out the form on the podcast page here at ThomRainer.com.