Podcast Episode #137
---
We discuss how church culture has changed, is changing, and will continue to change in the future. Our society is pressing in on the church and will change much of how church is done, but we must hold fast to the unchanging Word of God in the midst of any change.
Some highlights from today's episode include:
Cultural Christianity is ending.
As people change, culture shifts.
Society is changing so rapidly that it's confusing the church and confusing church members.
Some church members view outdated cultural realities as the way things ought to be, and that causes conflict in the church.
About 75% of churches are really resistant to change, but many don't realize it.
The six keys to dealing with power groups in your church are:
Remember the simple truth that culture is people
Leadership sets the tone
Rapid societal change is normative
Discern what is (1) unchangeable, (2) negotiable, and (3) must-changeable
Grasp the church resistance scale to determine the type of leadership needed
Look at the Autopsy principles
Episode Sponsor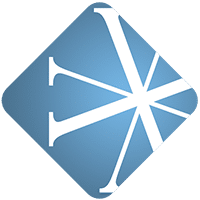 Vanderbloemen Search Group is the premier pastor search firm dedicated to helping churches and ministries build great teams. They've helped hundreds of churches just like yours find their church staff and are uniquely geared to help you discern who God is calling to lead your church. Find out more about Vanderbloemen Search Group by visiting WeStaffTheChurch.com.
Feedback
If you have a question you would like answered on the show, fill out the form on the podcast page here at ThomRainer.com.
Resources