Podcast Episode #433
Mondays can be difficult for pastors and church staff. Today we discuss why and how to combat those rough Mondays.
Some highlights from today's episode include:
It's important to interact with church members on Sunday, but it can be draining at times.
It might be better to not have all your church meetings on Sundays, but it just might not be possible.
Try to include your family as much in ministry to keep them from feeling neglected.
Don't let your church business meetings become gathering places for venom.
The five reasons Mondays often come with the blue are:
Sunday is both emotionally energizing and draining.
Someone made a negative comment before or after the sermon.
There were a lot of meetings on Sunday.
Pastors feel like they neglected their families on Sunday.
They had a business meeting on Sunday night.
---
Episode Sponsors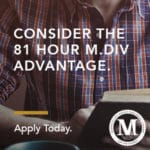 The ministry landscape is changing, and the need for biblical training is more necessary than ever. It's time to get your Master of Divinity degree. The M.Div —Midwestern Seminary's flagship degree program — is the primary track for ministry preparation. At just 81 hours, the Midwestern M.Div offers a complete foundation for full-time ministry leaders, offering everything you need, and nothing you don't. Join other students in vibrant Kansas City as you train in a unique collaborative environment focused on the local church or study online in your current ministry context. Midwestern Seminary is developing a discipleship culture devoted to the local church and committed to God's unchanging Word. Why not start your training today?
Find out more at mbts.edu/mdiv.
---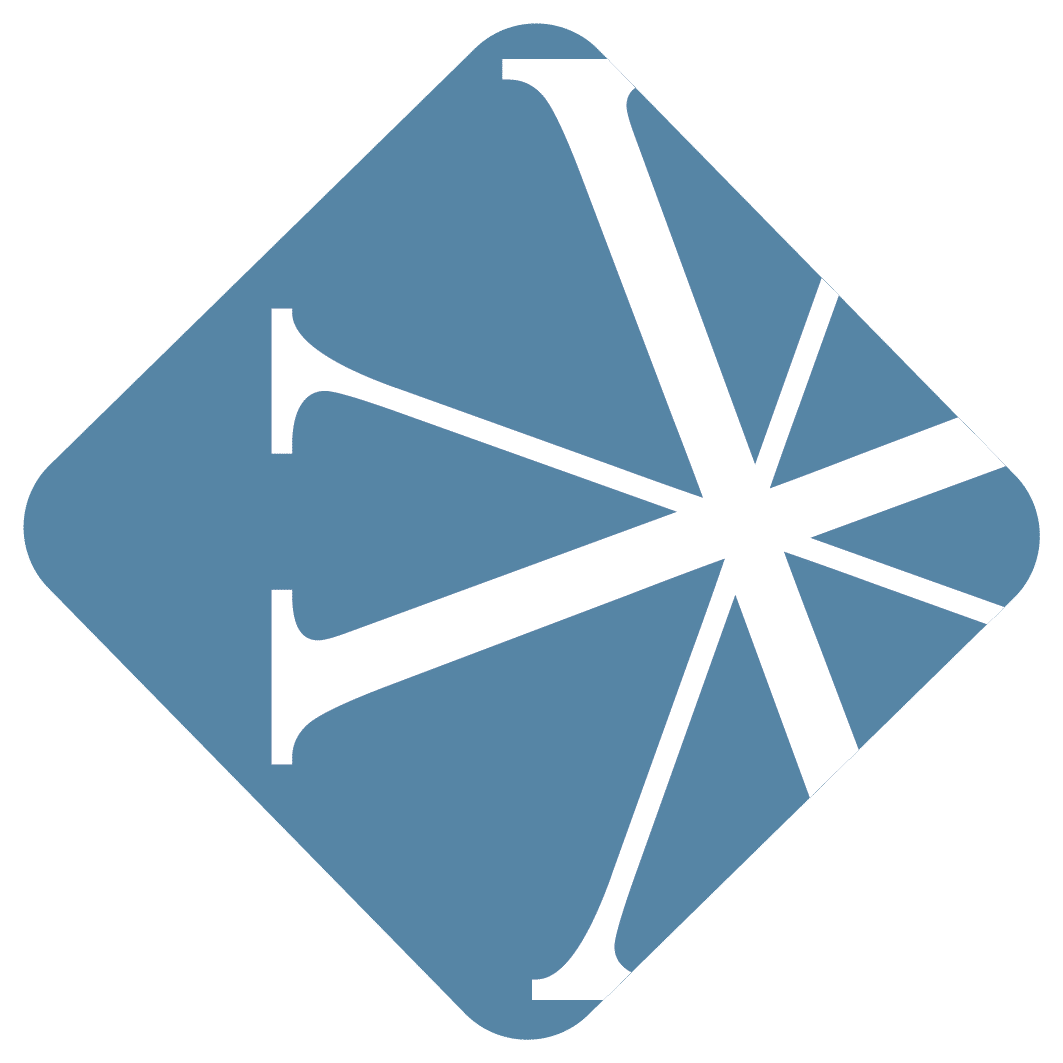 Our friends at Vanderbloemen Search Group help churches and ministries build great teams by finding their key staff, but did you know they have a ton of resources around team building? Their newest addition is TheCultureTool.com, a free comprehensive staff engagement survey to help you build, run, and keep a great team. It's brand new and still in beta, so check out TheCultureTool.com to be on the cutting edge of this new tool that will help you improve your church staff culture.
Visit TheCultureTool.com to learn more.
---
Feedback
If you have a question you would like answered on the show, fill out the form on the podcast page here on Church Answers.
---
Resources Mentioned in Today's Podcast