Podcast Episode #288
---
Churches often find themselves with ministries that no longer fit their needs or the needs of those in the community. But pastors often struggle to eliminate them. Today, we discuss how to kill ineffective ministries to allow your church to be more efficient with time and money in ministry.
Some highlights from today's episode include:
Most of our churches are too busy, and many have programs or ministries which are no longer effective.
Many times we allow ministries to persist because we have a false perception of their effectiveness.
Most ineffective ministries will die naturally if leadership doesn't support them.
Do the ministries of your church align with your church's vision and mission?
Churches need to get honest about effectiveness when it comes to budgeting funds for a ministry.
When a ministry is eliminated, the leaders of that ministry often feel devalued.
Most church ministries are started out of chaos without a strategic plan for effectiveness.
The challenge in ministry is to have a clear vision and stick with it.
The seven steps to killing a ministry or church program which we discuss are:
Count the cost
Let it die naturally
Demonstrate how it is not aligned
Have an honest discussion with a key leader of the ministry
Minimize funding
Find other places for the ministry leaders to serve
Have clearly established criteria on the front end
---
Episode Sponsors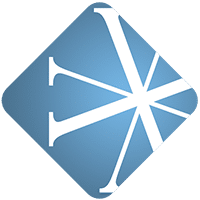 Vanderbloemen Search Group is the premier pastor search firm dedicated to helping churches and ministries build great teams. They've helped hundreds of churches just like yours find their church staff and are uniquely geared to help you discern who God is calling to lead your church.
Find out more about Vanderbloemen Search Group by visiting WeStaffTheChurch.com.
---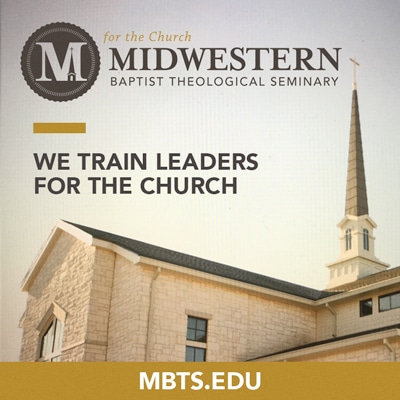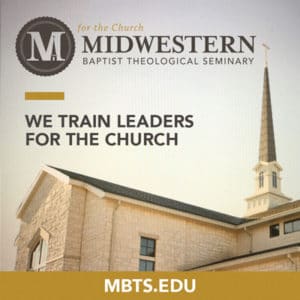 Midwestern Seminary, one of the fastest growing seminaries in North America, exists to train leaders For The Church. The local church is God's "Plan A" for the proclamation of the gospel, and there is no Plan B. And this is Midwestern's vision and heartbeat—equipping pastors and other ministry leaders who are called to expand God's mission in the world through the local church. At Midwestern Seminary: they train leaders 'For The Church.'
Visit them online at MBTS.edu and start your ministry training today.
---
Feedback
If you have a question you would like answered on the show, fill out the form on the podcast page here on Church Answers.
Resources Mentioned in Today's Podcast