Podcast Episode #350
Leaders should desire to leave their church or organization better than when they arrived. Today, we tackle eight characteristics of leaders who leave a legacy that lasts.
Some highlights from today's episode include:
One of the most important aspects of leaders is what happens after they are gone.
Biblical faithfulness is foundational for Christian leaders who leave legacies.
Continual short-term pastorates will hurt the health of a church.
A leader who lacks confidence will not lead well.
When you're wrong, admit you're wrong.
There will always be people in the church who don't like you, no matter how great a pastor you are.
Persistence is one of the distinguishing characteristics between good leaders and great leaders.
Don't get so immersed in doing the good that you fail to do the great.
The eight keys to leaving a lasting legacy as a leader are:
Fierce Biblical Faithfulness.
Tenure.
Confident Humility.
Acceptance of Responsibility.
Unconditional Love of People.
Persistence.
Outwardly-Focused Vision.
A Desire for a Lasting Legacy.
---
Episode Sponsors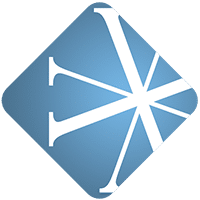 Vanderbloemen Search Group is the premier pastor search firm dedicated to helping churches and ministries build great teams. Their Fall Lead Pastor and Executive Pastor Coaching Networks are now open for registration, and our very own Dr. Rainer will be speaking at the Fall Lead Pastor Coaching Network.
So if you're a Lead Pastor or an Executive Pastor looking for peer roundtable coaching, check it out at vanderbloemen.com/coaching. It's limited to 16 folks, so apply today before it fills up.
---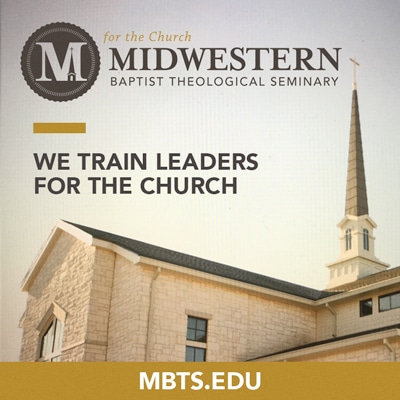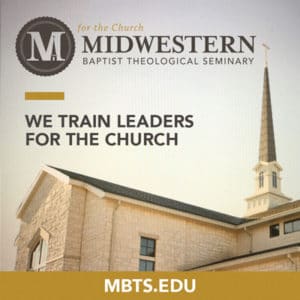 Midwestern Seminary, one of the fastest growing seminaries in North America, exists to train leaders For The Church. The local church is God's "Plan A" for the proclamation of the gospel, and there is no Plan B. And this is Midwestern's vision and heartbeat—equipping pastors and other ministry leaders who are called to expand God's mission in the world through the local church. At Midwestern Seminary: they train leaders 'For The Church.'
Visit them online at MBTS.edu and start your ministry training today.
---
Feedback
If you have a question you would like answered on the show, fill out the form on the podcast page here on Church Answers.
---
Resources Mentioned in Today's Podcast