Podcast Episode #395
The Church Curmudgeon (David Paul Regier) joins us to talk about humor and worship in the church.
Some highlights from today's episode include:
Hymns are something people hold onto throughout their lives.
Worship is not a spectator sport.
It's possible to keep a worship service fresh without having to do the hot new thing.
About the Church Curmudgeon
Church Curmudgeon is the old guy who sits on the back pew of the sanctuary, farthest from the drums (he measured). He began Tweeting to bring balance to the cyber-continuum, which was leaning towards young and dumb, and to help people build character by overcoming obstacles (he is usually that obstacle). You can also find his complaints on Twitter (@ChrchCurmudgeon) and Facebook.
David Paul Regier is a worship leader and songwriter living in Murrieta, California
---
Episode Sponsors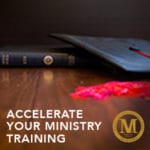 Midwestern Seminary is interested in helping you get to the field faster. And they're serious about training leaders for the church. That's why they've created the all-new Accelerate Program. In Midwestern's Accelerate Program, students earn both Bachelor of Arts degree and Master of Divinity degree in just 5 years of intensive study. That's a B.A. and an M.Div. at the same time. This innovative residential program combines rigorous academic training with practical ministry preparation, resulting in one of the most effective programs around, so that you can pursue your ministry calling as soon as possible.
Two degrees in five years – all in one program: Accelerate at Midwestern Seminary. Take the next step by visiting mbts.edu/accelerate.
---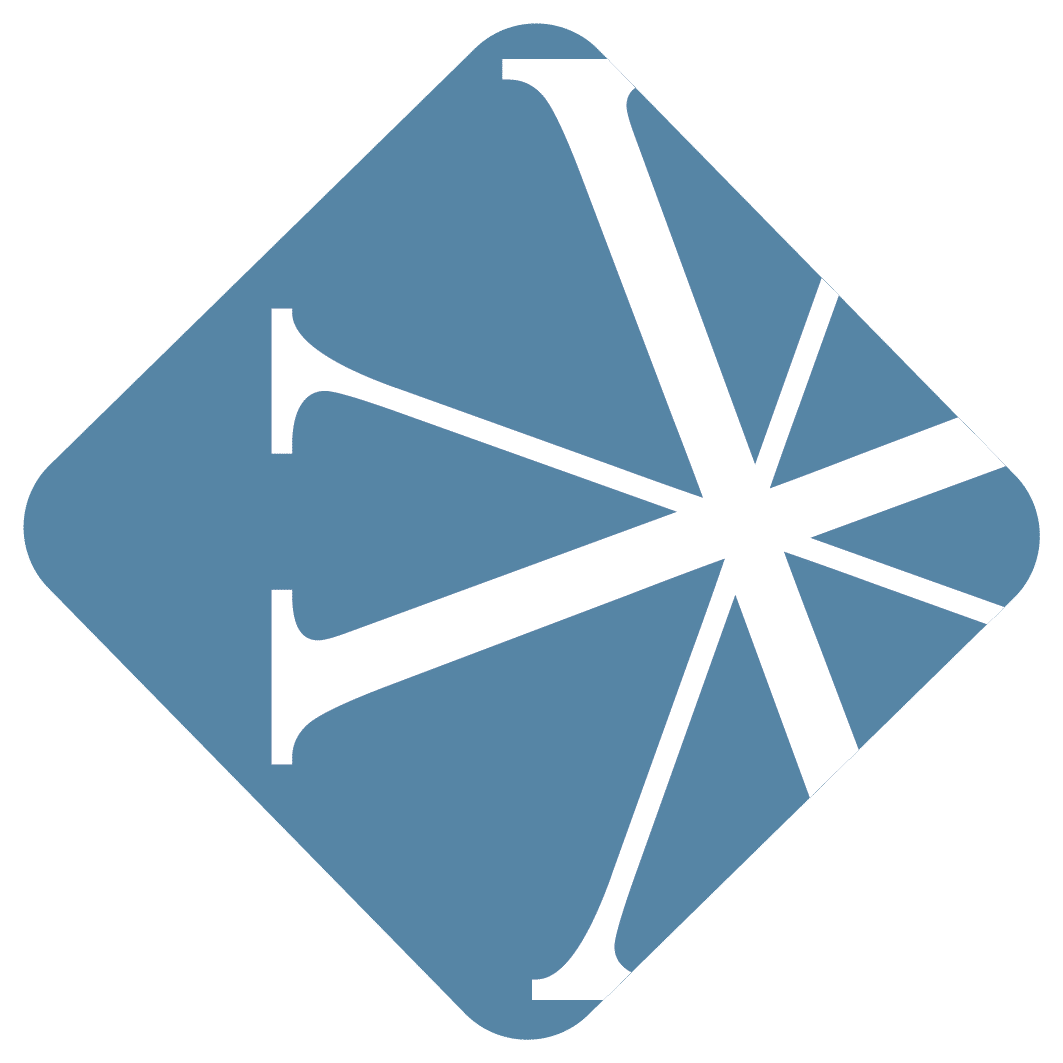 Vanderbloemen Search Group is the premier pastor search firm dedicated to helping churches and ministries build great teams. They've helped hundreds of churches just like yours find their church staff and are uniquely geared to help you discern who God is calling to lead your church.
Find out more about Vanderbloemen Search Group by visiting WeStaffTheChurch.com.
---
Feedback
If you have a question you would like answered on the show, fill out the form on the podcast page here on Church Answers.
---
Resources Mentioned in Today's Podcast