Podcast Episode #281
---
Louie Giglio joins us to discuss the wedding of worship and theology and how the Passion movement has made that a cornerstone of its existence for the past two decades.
Passion is an annual gathering of 18-25 year olds. The next event will take place January 2-4, 2017, in Atlanta, GA, at the Georgia Dome, with more than 60,000 college students expected to fill up the dome and raise the banner of Jesus. Also, this week is a big price break registration deadline—prices go up December 1 so college students and their leaders need to register by Wednesday, November 30 this week to get the best prices. As a bonus to our listeners, if you want to save $20 off of the current price, use the rate code SAVE$20 at checkout.
Some highlights from today's episode include:
"Worship is our response to who God is and what He has done for us."
"A life lived best is a life lived for what matters most."
"The gospel is the engine of worship. Without the gospel, there is no worship."
"The biggest competitor to worship is a shortsightedness to the gospel."
"There's a new generation coming and someone has to be there to point them to Jesus."
"We didn't set out to make Passion worship albums. We set out as a theological movement with a theological core."
"The greatest thing in time, space, and eternity is the fame, the name, and the glory of Jesus Christ."
---
Episode Sponsors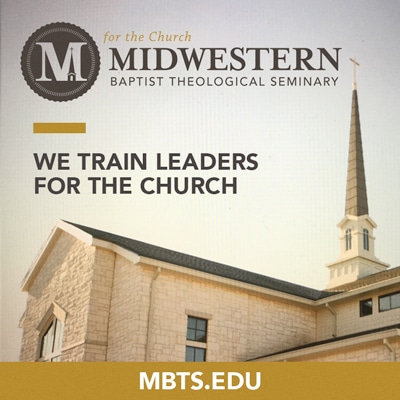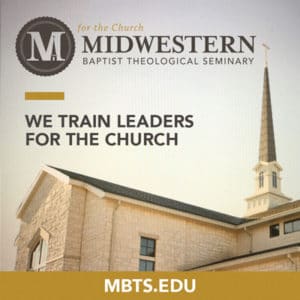 Are you getting prepared for the changing ministry landscape? Get your Master of Divinity degree at Midwestern Seminary. The M.Div—Midwestern's flagship degree program—is their primary track for ministry preparation. At just 81 hours, the Midwestern M.Div offers a complete foundation for full-time ministry leaders, offering everything you need, and nothing you don't. Join other students in vibrant Kansas City as you train in a unique collaborative environment focused on the local church or study online in your current ministry context. Midwestern Seminary is developing a new culture of discipleship devoted to the local church and committed to taking God's unchanging Word into a rapidly changing world. Join the movement today.
Find out more at mbts.edu/mdiv.
---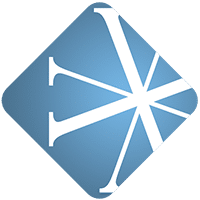 Vanderbloemen Search Group is the premier pastor search firm dedicated to helping churches and ministries build great teams. They've helped hundreds of churches just like yours find their church staff and are uniquely geared to help you discern who God is calling to lead your church.
Find out more about Vanderbloemen Search Group by visiting WeStaffTheChurch.com.
---
Feedback
If you have a question you would like answered on the show, fill out the form on the podcast page here on Church Answers.
Resources Mentioned in Today's Podcast