Podcast Episode #393
Our final episode of 2017 features listener questions ranging from topics of dying churches to leaving churches to dealing with grief. Thanks again for a great year of Rainer on Leadership.
Some highlights from today's episode include:
There are absolutely times when you should leave a church—first and foremost is a doctrinal aberration.
A family needs to be united in where they attend a church.
If a staff member regularly has meetings over meals with guests or members, the church should pick up the check if at all possible.
Meetings over meals should be held with high character, not just to get a free meal on a church/business.
Don't compare your past grief to someone who's currently grieving.
Some personnel issues will cause pain. You can't always get around that.
The questions we answer today are:
SAM
I have just finished reading I Am A Church Member. One topic that I would have liked to have seen addressed is this: when is the right time to leave a church? In the introduction, the scenario is given of Michael and Liam where Liam explains his bogus reasons for wanting to leave, but are there proper reasons to leave and find a new church?
ABIGAIL
I love your podcast. Even though a lot of your content is aimed at people who hold leadership roles in their churches, what can regular members do when they see the leadership and clergy contributing to the elements described in Autopsy of a Deceased Church?
ZACHARY
I've heard mentioned on a few podcasts the idea of a pastor going out to breakfast/lunch with members of the congregation regularly/weekly. Is that always taken from the church budget? Should the church budget funds for a pastor and associate pastor to be able to eat several meals? If you are meeting with certain people regularly, is there an expectation that the pastor pay?
ROBERT
I am on my second reading of Autopsy of a Deceased Church in one week and need to ask your guidance. I have been talking with the Lead Pastor and Head of the Board of Trustees of a dying congregation in our town about our 7 year old Acts 29 church sharing space with them. They are a dying church in a downtown building (built in 1834… Yes – 1834!) They have about 30 folks left and we are in advanced discussions with them about sharing space on Sunday morning. I really like the 72 year old pastor and i believe he knows and loves the Lord Jesus. I want to honor them and not assume that they are going to die as a church. However, the lead pastor told me several times that he wants to "go on vacation and never come back", and that "Maybe in a year we will look up and just ask you if you want to buy a building". What are some practical ways I can honor them and protect my congregation from a mess in this process of entering into their space as a tenant while they are on their last legs?
BRADLEY
When in the position of authority (and strength), how can you still meet people where they are in the area of grief? We all will suffer loss (or someone will suffer the loss of us), but when being looked to as the example of strength and faithfulness, how do you show people behind the curtain of your grief and still provide a shoulder for others to lean on?
JOE
I'm in a small church, around 75 weekly attendance so we don't have full-time staff. When asking a volunteer to step up to a leadership role in a ministry, how do you help them understand that this is for a season until the church is able to afford a full-time or even possibly a part-time person to lead that ministry? What we've recently experienced is a volunteer leader was so entrenched in a ministry that when we decided to move to a part-time paid leader, they took it personally. We love that they are to engaged and connected, but they aren't able to offer the level of leadership or expertise that a person with ministry training could offer. I feel like this should be communicated up front with volunteers, but how do you do that without sounding mean or ungrateful?
---
Episode Sponsors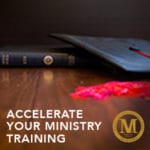 Midwestern Seminary is interested in helping you get to the field faster. And they're serious about training leaders for the church. That's why they've created the all-new Accelerate Program. In Midwestern's Accelerate Program, students earn both Bachelor of Arts degree and Master of Divinity degree in just 5 years of intensive study. That's a B.A. and an M.Div. at the same time. This innovative residential program combines rigorous academic training with practical ministry preparation, resulting in one of the most effective programs around, so that you can pursue your ministry calling as soon as possible.
Two degrees in five years – all in one program: Accelerate at Midwestern Seminary. Take the next step by visiting mbts.edu/accelerate.
---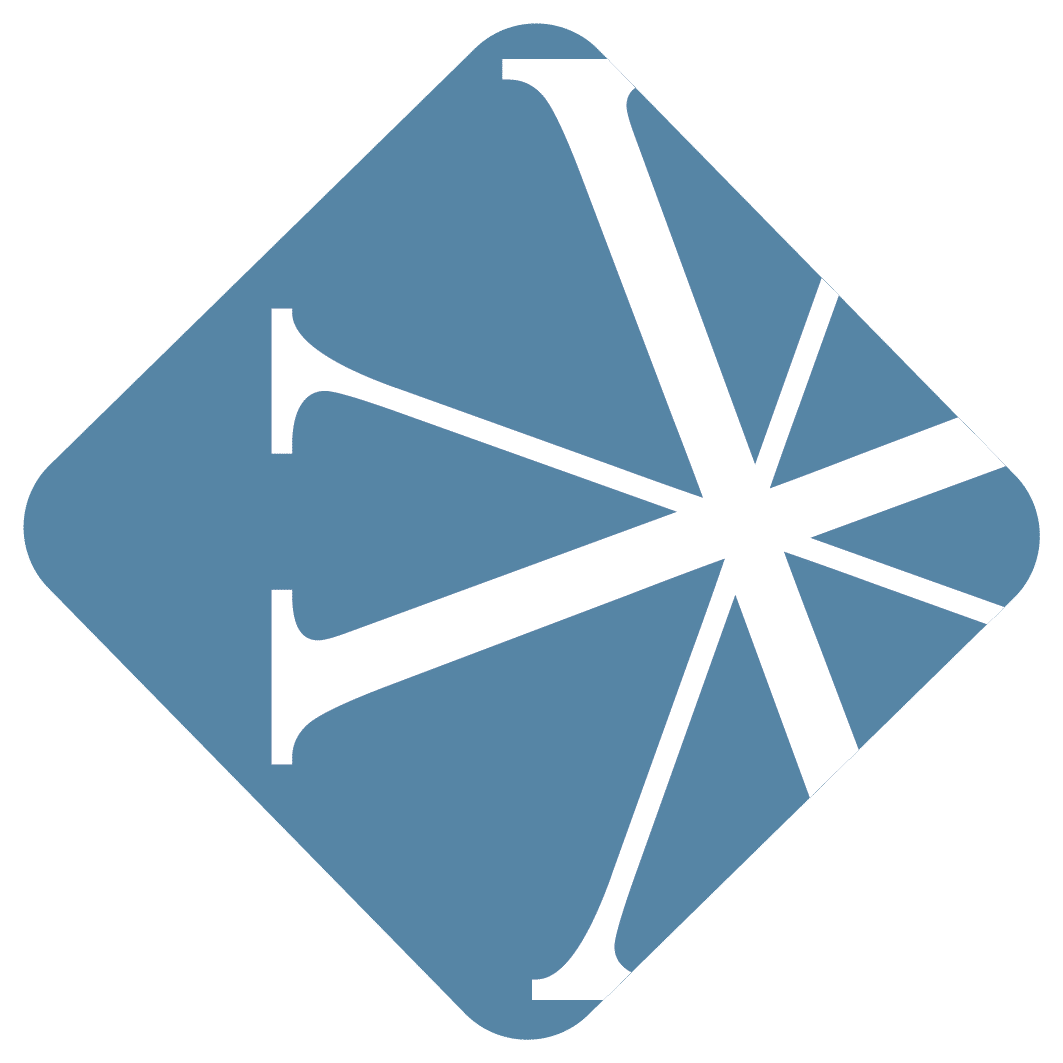 Vanderbloemen Search Group is the premier pastor search firm dedicated to helping churches and ministries build great teams. They've helped hundreds of churches just like yours find their church staff and are uniquely geared to help you discern who God is calling to lead your church.
Find out more about Vanderbloemen Search Group by visiting WeStaffTheChurch.com.
---
Feedback
If you have a question you would like answered on the show, fill out the form on the podcast page here on Church Answers.
---
Resources Mentioned in Today's Podcast