Podcast Episode #334
Nearly every pastor I talk with says their church is just too busy. So why does this happen? Why do we let it become like this? Today, we tackle eight reasons.
Some highlights from today's episode include:
In the past, churches looked to programs to grow the church. That's not the case today.
There's nothing wrong with programs as long as they are the means, not the end.
Program-driven churches give the appearance of growth, but programs aren't a good measure of church health.
More church activities do not necessarily mean more church ministry.
We shouldn't settle for mediocrity in the church.
Simple Church is not all about cutting programs. It's about having a process of discipleship.
Churches naturally gravitate toward silo behavior.
Silo behavior adds to the busyness in churches.
It's always easier to say "yes" and add programs than to say "no" and delete them.
The eight reasons we discuss are:
Activities became synonymous with ministry.
Programs and ministries are added regularly, but few or none are ever deleted.
Programs and ministries become sacred cows.
The alignment question is not asked on the front end.
Silo behavior among the different ministries of the church.
Lack of an evaluation process.
Ministry becomes facility-centered.
Lack of courageous leadership.
---
Episode Sponsors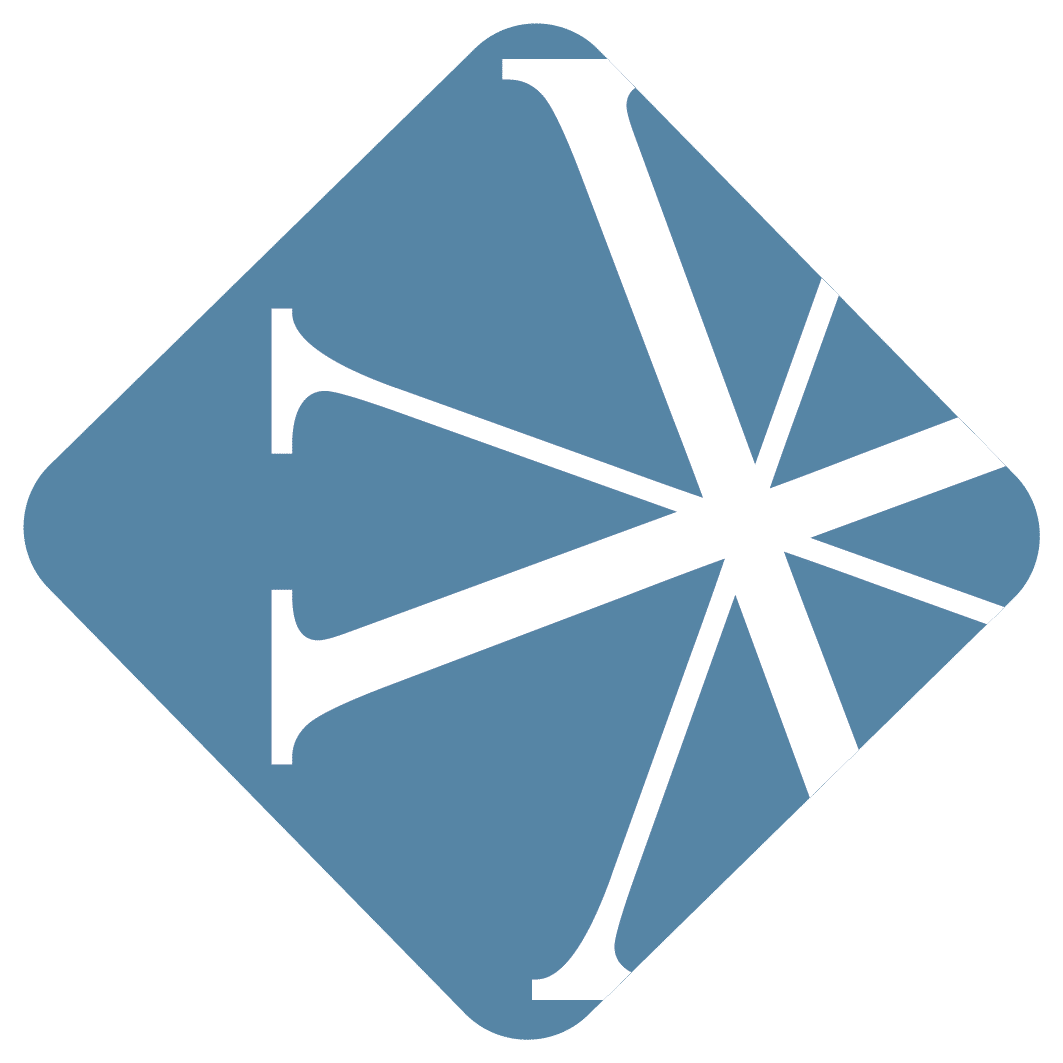 Vanderbloemen Search Group is the premier pastor search firm dedicated to helping churches and ministries build great teams. They've helped hundreds of churches just like yours find their church staff and are uniquely geared to help you discern who God is calling to lead your church.
Find out more about Vanderbloemen Search Group by visiting WeStaffTheChurch.com.
---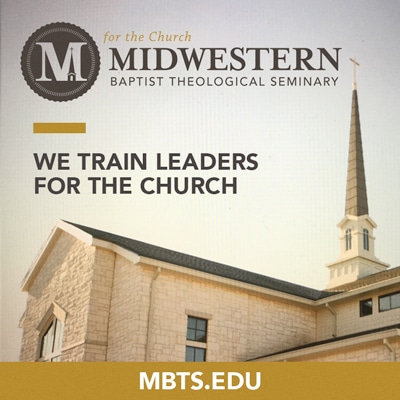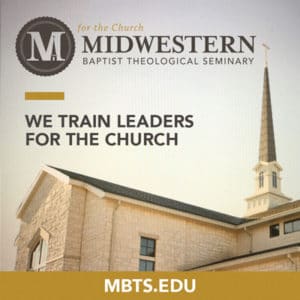 Midwestern Seminary, one of the fastest growing seminaries in North America, exists to train leaders For The Church. The local church is God's "Plan A" for the proclamation of the gospel, and there is no Plan B. And this is Midwestern's vision and heartbeat—equipping pastors and other ministry leaders who are called to expand God's mission in the world through the local church. At Midwestern Seminary: they train leaders 'For The Church.'
Visit them online at MBTS.edu and start your ministry training today.
---
Feedback
If you have a question you would like answered on the show, fill out the form on the podcast page here on Church Answers.
---
Resources Mentioned in Today's Podcast