Podcast Episode #335
Art Rainer joins us to talk about generosity and money matters related to his new book The Money Challenge.
Some highlights from today's episode include:
God has designed us not as hoarders but as conduits through which His generosity flows.
Debt cripples your ability to live generously.
Pastors are often hesitant to preach on finances as a way to avoid conflict that may result.
When we give, we should have an eternal perspective for our sacrifice.
When we are financially healthy, we have a greater ability to be generous for the Kingdom.
Social media has made "keeping up with the Joneses" exponentially worse.
Give generously. Save Wisely. Live Appropriately.
About Art Rainer:
Art Rainer is the Vice President for Institutional Advancement at Southeastern Baptist Theological Seminary. He holds a Doctor of Business Administration from Nova Southeastern University and an MBA from the University of Kentucky. Art lives in Wake Forest, North Carolina with his wife, Sarah, and their three children.
---
Episode Sponsors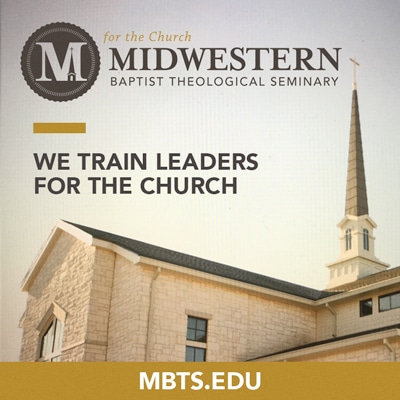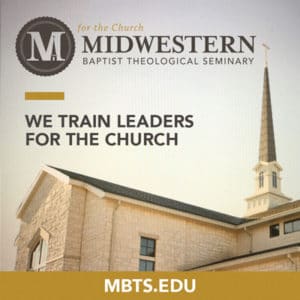 The Timothy Track, from Midwestern Seminary, offers select residential M.Div. students placement in internship positions in a local church in the area. Now you can complement your studies with in-the-field ministry experience. In addition, all Timothy Track students will receive up to 12 credit hours for the internship and a 50% tuition scholarship for the first year.
Find out more at mbts.edu/TimothyTrack.
---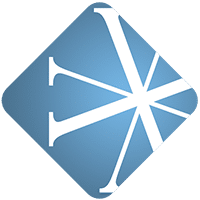 Vanderbloemen Search Group is the premier pastor search firm dedicated to helping churches and ministries build great teams. They've helped hundreds of churches just like yours find their church staff and are uniquely geared to help you discern who God is calling to lead your church.
Find out more about Vanderbloemen Search Group by visiting WeStaffTheChurch.com.
---
Feedback
If you have a question you would like answered on the show, fill out the form on the podcast page here on Church Answers.
---
Resources Mentioned in Today's Podcast