Podcast Episode #163
---
On Friday's podcast episode, we discussed signs that you are leading or pastoring in maintenance mode. Today, we give seven ways to overcome and to break out of maintenance mode. Finally, don't miss the discussion about the 180 Test.
Some highlights from today's episode include:
There are a lot of pastors and staff who are in maintenance mode and want to break out.
The most powerful thing you can do to break out of maintenance mode is to pray.
If you are outwardly focused in your leadership of the church, the congregation will likely follow.
You have to be intentional about developing a mentorship that is outwardly focused.
Show me an evangelistic church, and I'll show you an evangelistic pastor.
A church will drift inwardly until there is intentionality to move outwardly.
Take the 180 Test: Commit to do outwardly-focused ministry for at least three hours a week for a month.
The seven ways to move out of maintenance mode are:
Pray about it
Be truthful
Seek allies
Develop a mentorship
Be an example
Be repetitive
Take the 180 Test
Episode Sponsors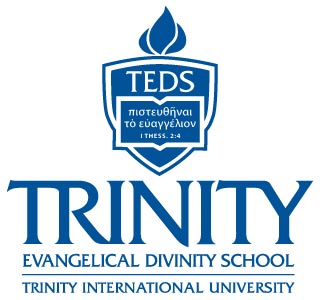 Trinity Evangelical Divinity School is a dynamic community of learners who are serious about ministry preparation biblical studies theological reflection and cultural engagement. Their faculty are gifted men and women who minister as much through research and writing as through local church involvement but their primary ministry is teaching and caring for students. Find out more about TEDS at Divinity.TIU.edu.
---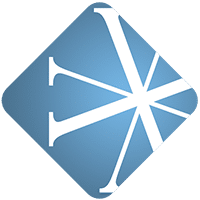 Vanderbloemen Search Group is the premier pastor search firm dedicated to helping churches and ministries build great teams. They've helped hundreds of churches just like yours find their church staff and are uniquely geared to help you discern who God is calling to lead your church. Find out more about Vanderbloemen Search Group by visiting WeStaffTheChurch.com.
Feedback
If you have a question you would like answered on the show, fill out the form on the podcast page here at ThomRainer.com.
Resources