Podcast Episode #270
---
We cover listener questions on a host of topics including multi-level marketing in the church—something we've never really discussed on the podcast or blog.
Some highlights from today's episode include:
Fellow church members should not be seen as targets for multi-level marketing and sales.
One of the worst things an associate pastor can do is become disloyal to the pastor.
Pastors should get over the idea that they should only be working in the office.
It takes intentionality to build relationships with non-Christians.
Church leaders should prescribe curriculum or curriculum choices to their groups.
You have to be intentional about training small group leaders.
It's always easier to connect training to weekly worship service times because people are already on campus.
The five topics we cover in the questions are:
Multi-level marketing and sales in the church
Leading from the second chair
Building relationships with non-Christians
Helping members financially
Selecting groups curriculum and training leaders
---
Episode Sponsors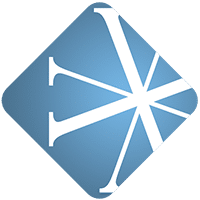 Vanderbloemen Search Group is the premier pastor search firm dedicated to helping churches and ministries build great teams. They've helped hundreds of churches just like yours find their church staff and are uniquely geared to help you discern who God is calling to lead your church.
Find out more about Vanderbloemen Search Group by visiting WeStaffTheChurch.com.
---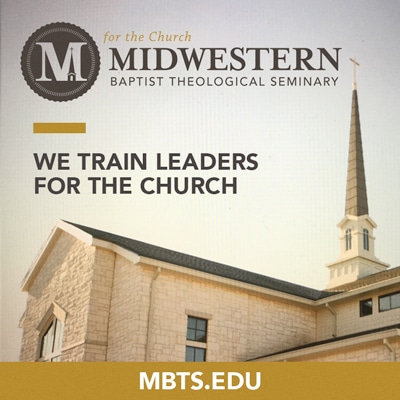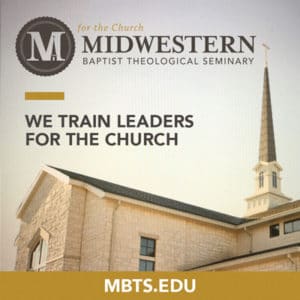 Midwestern Seminary, one of the fastest growing seminaries in North America, exists to train leaders For The Church. The local church is God's "Plan A" for the proclamation of the gospel, and there is no Plan B. And this is Midwestern's vision and heartbeat—equipping pastors and other ministry leaders who are called to expand God's mission in the world through the local church. At Midwestern Seminary: they train leaders 'For The Church.'
Visit them online at MBTS.edu and start your ministry training today.
---
Feedback
If you have a question you would like answered on the show, fill out the form on the podcast page here on Church Answers.
Resources Mentioned in Today's Podcast
Questions covered on today's podcast
From Matt
Within all of the churches I have been a part of there is the issue of the attending salesmen. It could be a member who has an insurance company, owns a mechanic shop or sells Avon. Often I have an impression or an overt request, that because the members offer goods and services it is expected that everyone within the church "network" use their product. What is the best course of action for leaders and congregants to take, especially if one would rather use other sources for the same product?
From Eric
I am a young pastor and I am only in my fourth year of full-time ministry as the associate pastor in our church. I have tried to move slowly in creating change and I have done my best to be sensitive to the feelings of our congregation when the need for change arises, but they often see me as nothing more than a young pastor who just wants to change for the sake of change. (We even have one member who refuses to refer to me as anything other than "little boy.") Our senior pastor is a gifted preacher and well-known within our convention for his gifts in preaching, but he is, as he so often reminds me, not an administrator. I have read book after book on leadership and change (including Who Moved My Pulpit?), but I do not want to overstep my boundaries in my role as an associate pastor. So, my question is. . . How do I lead from what is seen as a lesser position? What can a young pastor, like myself, do to be seen as a leader despite the title of "associate"?
From Michael
What suggestions do you have for ways that busy pastors can better connect with non-Christians in the local community?
From Joe
This question may not fit your show or it may be too specific but I would love to hear Dr. Rainer's thoughts on how involved should a pastor get in the life of a person who is struggling in their congregation. We have a person seriously struggling financially and I have felt this burden like I need to do something or say something to them but then I also feel like I need to be careful that I don't overstep my appropriate bounds and arrogantly act like I know how to fix them.
From Mark
Hi Thom, I am a pastor of a very small church. I just read the chapter on Home Groups in your book "I will." I wholeheartedly agree. The philosophy of our "denomination" is to teach through the Bible Verse by Verse. I want to make sure that our home group(s) are very Biblically centered to inspire people to apply it to their lives instead of people just getting more theological information. Do you have any ideas on what material to use? There have been suggestions about doing some sort of an Inductive Bible Study with the group. There are some who would want that, others may shy away from that due to the "homework" involved. How to I bring in material that would help both types of people? Our church is so small (40 adults for Sunday Morning Worship) that we would only have one group. Thanks and God bless!