Podcast Episode #320
Church replanting is becoming more and more of a need as more and more churches face death. More than 4,000 churches a year die every year, but through replanting, they can live again. Today, Mark Clifton joins us to explain how.
Some highlights from today's episode include:
Church replanting is working with churches so that they don't die or rescuing their resources if they do.
90% of SBC churches that close are in areas where the population is growing.
"An empty church is like an abandoned castle of a long forgotten king."
"Empty, dead churches rob God of His glory."
"We've got more church plants that need space than we can imagine, and we have churches closing every week. We need to get them together."
"Church replants generally value the process of decision over the outcome of decision."
Churches don't have to die. They are not without hope. They can live again through replanting.
"The remaining members in a dying church are not in the way of your ministry, they are your first step in your ministry."
"You know an idol is false when you're afraid of losing it."
"One characteristic of a dying church is an over-reliance on programs."
About Mark Clifton
Mark Clifton is a pastor, church planter, church revitalizer, mission strategist, coach, and mentor to young leaders. He has planted numerous churches and most recently replanted a dying urban core church in Kansas City, MO. He has led numerous national conferences on church planting and revitalization, consulted and coached leaders, churches and denominational entities throughout North America, and has taught in a variety of settings including colleges and seminaries. Mark has been planting, replanting and providing strategic mission leadership since 1978.
---
Episode Sponsors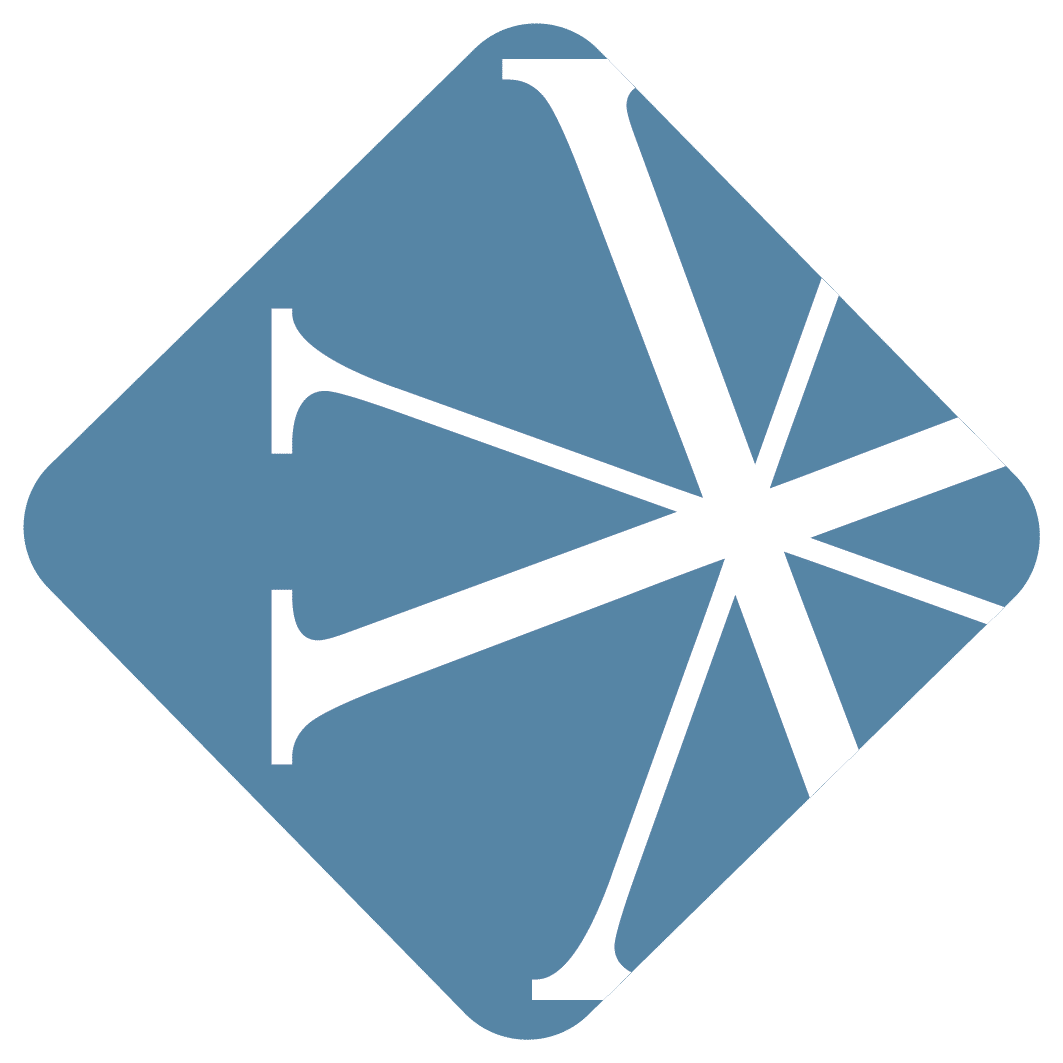 Vanderbloemen Search Group is the premier pastor search firm dedicated to helping churches and ministries build great teams. They've helped hundreds of churches just like yours find their church staff and are uniquely geared to help you discern who God is calling to lead your church.
Find out more about Vanderbloemen Search Group by visiting WeStaffTheChurch.com.
---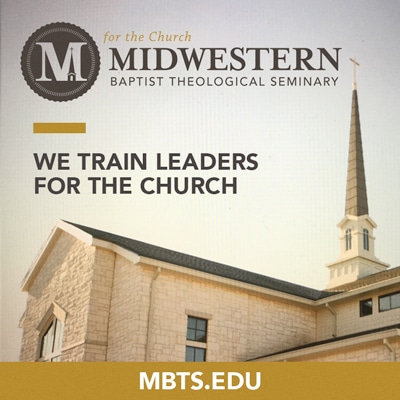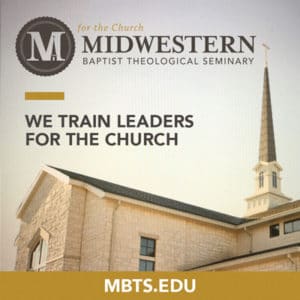 Midwestern Seminary, one of the fastest growing seminaries in North America, exists to train leaders For The Church. The local church is God's "Plan A" for the proclamation of the gospel, and there is no Plan B. And this is Midwestern's vision and heartbeat—equipping pastors and other ministry leaders who are called to expand God's mission in the world through the local church. At Midwestern Seminary: they train leaders 'For The Church.'
Visit them online at MBTS.edu and start your ministry training today.
---
Feedback
If you have a question you would like answered on the show, fill out the form on the podcast page here on Church Answers.
---
Resources Mentioned in Today's Podcast