Podcast Episode #319
A recent post on the urgency needed in many churches struck a nerve with many readers. Today, we unpack that post and talk about nine much needed changes for many churches.
Some highlights from today's episode include:
We must be intentional about reaching people instead of depending on easy growth in the church.
We cannot go into our holy huddles wanting church to be about ourselves.
Comfort and stability when unchecked can often lead to entitlement in the church.
Churches that have an entitlement mentality are churches who are already on the path to death.
The intentionality about sharing the gospel has faded away in many churches.
There are so many good things churches do to the neglect of the best things they could be doing.
A church's inward focus ultimately leads to inward fighting in the church.
The nine changes we discuss on the episode are:
Churches must stop bemoaning the death of cultural Christianity.
Churches must cease to see the church as a place of comfort and stability in the midst of rapid change.
Churches must abandon the entitlement mentality.
Churches must start doing evangelism.
Churches must stop using biblical words in unbiblical ways.
Churches must stop focusing on minors.
Churches must stop shooting our own.
Churches must stop wasting time in unproductive meetings, committees, and business sessions.
Churches must become houses of prayer.
---
Episode Sponsors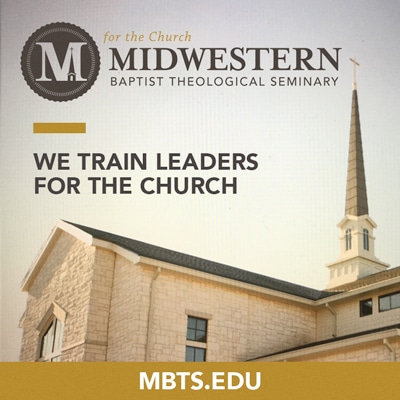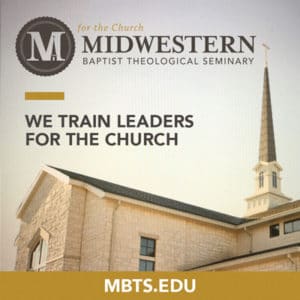 The Timothy Track, from Midwestern Seminary, offers select residential M.Div. students placement in internship positions in a local church in the area. Now you can complement your studies with in-the-field ministry experience. In addition, all Timothy Track students will receive up to 12 credit hours for the internship and a 50% tuition scholarship for the first year.
Find out more at mbts.edu/TimothyTrack.
---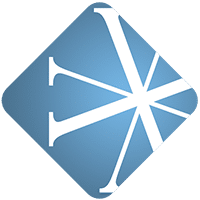 Vanderbloemen Search Group is the premier pastor search firm dedicated to helping churches and ministries build great teams. They've helped hundreds of churches just like yours find their church staff and are uniquely geared to help you discern who God is calling to lead your church.
Find out more about Vanderbloemen Search Group by visiting WeStaffTheChurch.com.
---
Feedback
If you have a question you would like answered on the show, fill out the form on the podcast page here on Church Answers.
---
Resources Mentioned in Today's Podcast