Podcast Episode #140
---
Today on the podcast we discuss a recent post about pastors and why they shouldn't throw in the towel and quit.
Some highlights from today's episode include:
It is rare that a "storm" hangs over a church indefinitely.
Leaders always get attacked the most. Critics see leaders as a convenient target.
Critics are often upset with the change more than they are upset with the leader introducing it.
Many of your church members are fearful of the cultural changes taking place.
Churches shouldn't be anchored to methodologies. We should only anchor to the Word of God.
It is normal for pastors to want to quit at times, but remember He who called you will sustain you.
The encouragements that we cover for pastors who want to quit are:
Many storms pass quickly.
It's probably not you.
The vast majority of the congregation supports you.
Remember your call.
Longer-term pastors see better days.
Hurting church members often hurt others.
It's not better in other churches.
The changing culture frustrates many church members.
God is with you.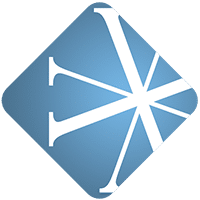 Sponsor
Vanderbloemen Search Group is the premier pastor search firm dedicated to helping churches and ministries build great teams. They've helped hundreds of churches just like yours find their church staff and are uniquely geared to help you discern who God is calling to lead your church. Find out more about Vanderbloemen Search Group by visiting WeStaffTheChurch.com.
Feedback
If you have a question you would like answered on the show, fill out the form on the podcast page here at ThomRainer.com.
Resources