We hear more and more about attendance frequency becoming a pain point for many churches. After over a decade of having this conversation, Thom and Sam discuss the one key reason many churches are still fighting attendance declines.

Highlights:
Revisiting the Concept of Attendance Frequency
The Priority/Expectations Factor
The Weekend Worker Demographic
The Focus on Us Instead of Them
Groups, groups, groups
Other highlights:
For the church to exist it must gather.

One of three people in the U.S. workforce is unable to attend a Sunday morning service due to a work conflict.

The gig and entrepreneurial economy are having an impact on church attendance.

Personal preferences always kill priorities. 

Group involvement can have a huge impact on church frequency.
---
Episode Sponsors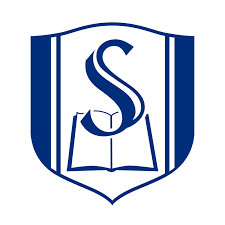 The mission at Southeastern Baptist Theological Seminary is to glorify the Lord Jesus Christ by equipping students to serve the church and fulfill the Great Commission. The school offers more than 40 different degree programs, including the new Master of Arts in Church Revitalization in partnership with Church Answers and the Revitalization Network. This 37-hour degree is designed to help students move established churches from flatlining to flourishing.
Learn about this program and more by visiting sebts.edu. Where are you going? Southeastern will help you get there.
---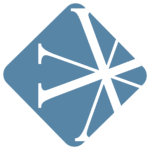 Vanderbloemen has 12 Vanderbloemen Differences that allow them to serve their clients better than anyone else. One of those is Theology Matters. Vanderbloemen's staff has more seminary and theological experience than any other search firm with 250+ collective years of church leadership experience.
To learn more about all 12 of Vanderbloemen's Differences, visit VanderDifference.com.
---
Feedback
If you have a question you would like answered on the show, fill out the form on the podcast page here on Church Answers.