Podcast Episode #213
---
We discuss a recent project by Rich Birch. He donated $10 online to 10 different churches to see what the results of giving online would be from some of the leading churches in the US. He published his results in a free PDF that's available to download. So today we welcome Rich to the podcast to discuss those results and other aspects of online giving including how smaller churches can use this tool.
Some highlights from today's episode include:
Giving patterns in both churches and non-profits are changing.
If your church has online giving, make it easily visible on the homepage of your church's website.
A slow, lengthy process for online giving will discourage and frustrate those trying to give.
More people are starting to use recurring giving when they choose to give to their church online.
When churches set up online giving, it must be simple and strategic.
Rather than just providing a receipt, consider a more pastoral and personal response to those who give online.
Online giving platforms are another way to reinforce the vision of your church.
About Rich Birch
Rich has been involved in church leadership for more than 15 years. He currently serves as a part of a four member Lead Team at Liquid Church in the Manhattan facing communities of New Jersey. Rich oversees communications, weekend service programming, campus expansion and special projects at Liquid Church. A featured speaker at conferences like Orange and WFX, Rich is married to Christine and lives in Scotch Plains, NJ, with their two kids and one dog.
---
Episode Sponsors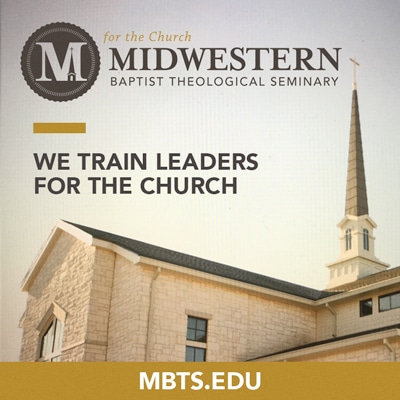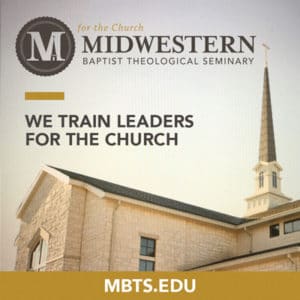 Midwestern Seminary, located in the heart of the Midwest, is one of the fastest growing seminaries in North America and offers a fantastic array of academic programs, including multiple online and residential options at the undergraduate, graduate, and doctoral levels. Midwestern's new 81-hour Mdiv program, online program, and doctoral program have all been recognized as some of the most innovative and affordable in the country. There has never been a better time to begin your seminary education. Midwestern Seminary trains leaders 'For The Church.'
Visit them online at MBTS.edu and start your ministry training today.
---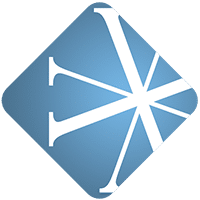 Vanderbloemen Search Group is the premier pastor search firm dedicated to helping churches and ministries build great teams. They've helped hundreds of churches just like yours find their church staff and are uniquely geared to help you discern who God is calling to lead your church.
Find out more about Vanderbloemen Search Group by visiting WeStaffTheChurch.com.
---
Feedback
If you have a question you would like answered on the show, fill out the form on the podcast page here on Church Answers.
Resources Mentioned in Today's Podcast