Podcast Episode #286
Church bully cartels are a very real problem in too many churches. Today we look at cartels and how to confront them when they are present in your church.
Some highlights from today's episode include:
We have too many Christians who choose to remain silent when faced with sin in the church.
It's a sin to be silent when God has called us to speak up against injustice.
Christians are often hesitant to speak against injustice inside the church because of potential personal repercussions.
It takes a lot more courage to confront injustice inside the church than outside the church.
Church leaders must operate from a posture of courage, not from one of fear.
Church bully cartels cause church leaders to work from a posture of fear.
When the culture of a church turns negative it affects both the leadership and the membership.
A church bully cartel quenches the work of the Spirit in the church.
The five realities we discuss are:
When a cartel is allowed power, the church is already unhealthy.
A church cartel leaves carnages of wounded and dying people.
Church cartels drive away healthy leaders.
Church cartels cause church leaders to work from a posture of fear.
We are told in Scripture to manifest the fruit of the Spirit; the church cartel causes the church to do just the opposite.
---
Episode Sponsors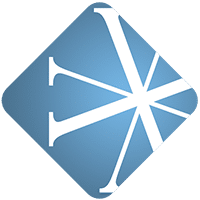 Vanderbloemen Search Group is the premier pastor search firm dedicated to helping churches and ministries build great teams. They've helped hundreds of churches just like yours find their church staff and are uniquely geared to help you discern who God is calling to lead your church.
Find out more about Vanderbloemen Search Group by visiting WeStaffTheChurch.com.
---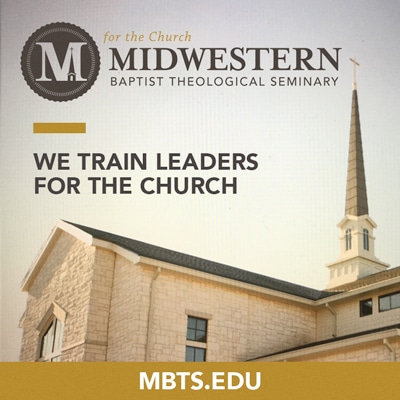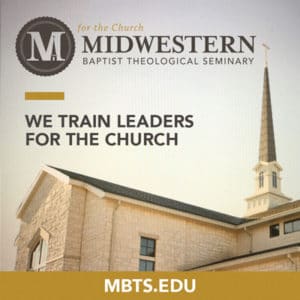 Midwestern Seminary, one of the fastest growing seminaries in North America, exists to train leaders For The Church. The local church is God's "Plan A" for the proclamation of the gospel, and there is no Plan B. And this is Midwestern's vision and heartbeat—equipping pastors and other ministry leaders who are called to expand God's mission in the world through the local church. At Midwestern Seminary: they train leaders 'For The Church.'
Visit them online at MBTS.edu and start your ministry training today.
---
Feedback
If you have a question you would like answered on the show, fill out the form on the podcast page here on Church Answers.
Resources Mentioned in Today's Podcast