Podcast Episode #166
---
We talk church pastoral leadership and missions with David Platt. David was in town a few weeks back for LifeWay Chapel and a few other events and was kind enough to join us to discuss the IMB, how pastors can lead their churches on mission, and the struggles he faced as a pastor.
Some highlights from today's episode include:
There is a very real sense in which the Word does the work.
The beauty of pastoring is that you don't have to be ultimately innovative or creative—you've gotta be faithful.
Part of the role of a pastor is to develop leaders.
Global missions is the purpose for which we have breath on the planet.
No matter what size church you're in, seek for the Spirit to call out missionaries from the church.
There are great ways for us to do short-term missions trips that have long-term effects.
Short-term missions ends up fueling long-term missionaries.
People won't be what they can't see.
About David Platt:
Dr. David Platt, President of the IMB and founder of Radical, is deeply devoted to Christ and His Word. David's first love in ministry is making disciples, sharing, showing, and teaching God's Word in everyday life. He has traveled extensively to serve alongside church leaders throughout the United States and around the world. David and his wife Heather have four children, Caleb, Joshua, Mara Ruth, and Isaiah.
Episode Sponsors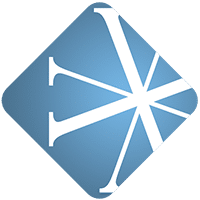 Vanderbloemen Search Group is the premier pastor search firm dedicated to helping churches and ministries build great teams. They've helped hundreds of churches just like yours find their church staff and are uniquely geared to help you discern who God is calling to lead your church. Find out more about Vanderbloemen Search Group by visiting WeStaffTheChurch.com.
---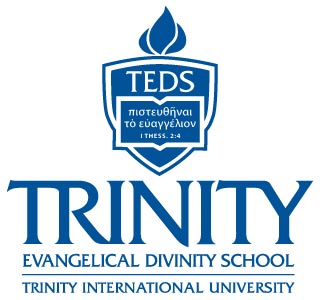 Trinity Evangelical Divinity School is a dynamic community of learners who are serious about ministry preparation biblical studies theological reflection and cultural engagement. Their faculty are gifted men and women who minister as much through research and writing as through local church involvement but their primary ministry is teaching and caring for students. Find out more about TEDS at Divinity.TIU.edu.
Feedback
If you have a question you would like answered on the show, fill out the form on the podcast page here at ThomRainer.com.