Podcast Episode #316
I recently spoke at a church in central Arkansas. What I discovered was a prayer ministry entering its 15th year. Here are my takeaways from the experience.
Some highlights from today's episode include:
Prayer should fuel every ministry in a church.
There tends to be less conflict when a church's ministries are rooted in prayer.
Praying churches are typically unified churches.
Churches high on prayer and low on conflict often have long-term pastors.
Is an intentional prayer ministry the missing ingredient in many of our churches?
An intentional prayer ministry broadens what prayer is all about.
The eight points we discuss in this episode related to pastors and prayer are:
A unique story of one church
A missions minded congregation
Conversions resulted
Less conflict in the church
Requires tenacious leadership
Requires accountability
Results in long-term tenure
Is it what is missing in most of our churches?
---
Episode Sponsors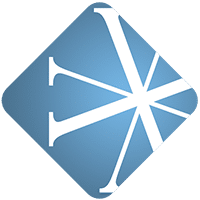 Vanderbloemen Search Group is the premier pastor search firm dedicated to helping churches and ministries build great teams. They've helped hundreds of churches just like yours find their church staff and are uniquely geared to help you discern who God is calling to lead your church.
Find out more about Vanderbloemen Search Group by visiting WeStaffTheChurch.com.
---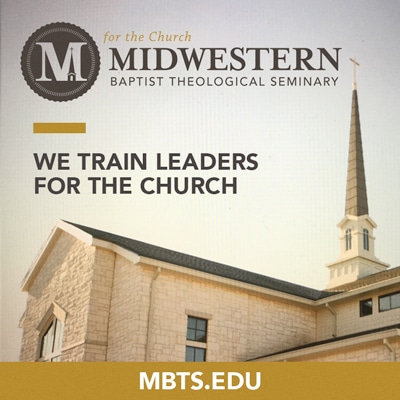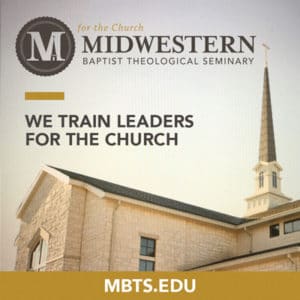 Midwestern Seminary, one of the fastest growing seminaries in North America, exists to train leaders For The Church. The local church is God's "Plan A" for the proclamation of the gospel, and there is no Plan B. And this is Midwestern's vision and heartbeat—equipping pastors and other ministry leaders who are called to expand God's mission in the world through the local church. At Midwestern Seminary: they train leaders 'For The Church.'
Visit them online at MBTS.edu and start your ministry training today.
---
Feedback
If you have a question you would like answered on the show, fill out the form on the podcast page here on Church Answers.
---
Resources Mentioned in Today's Podcast
The Prayer Wall at Valley Baptist (names and phone numbers have been edited out of the photograph)