Podcast Episode #214
---
Discussion about a recent post on pastors and social media. Too often, unnecessary problems are caused because of what's posted to social media. These 10 commandments won't fully eliminate those problems, but they will reduce them greatly.
Some highlights from today's episode include:
You represent Christ in all you do. Do you represent him well or poorly?
Regardless of any disclaimer you may put on your social media account, your views do reflect on your employer.
Some of the most heated online arguments are over things that those who arguing can't even control.
Even if you delete a tweet or blog post, it's highly likely that somebody, somewhere still has a screenshot.
Often times we are so busy doing good things that we neglect great things.
When it comes to politics, people have a long memory about what others have said online.
The 10 social media commandments of pastors and politics we discuss are:
You shall remember you are an ambassador for Christ.
You shall remember you are your church to many people.
You shall not be a stumbling block to unbelievers.
You shall refrain from posting when your emotions are high.
You shall remember that others are often posting in the throes of their own anger and emotions.
You shall remember your words are permanent.
You shall understand some members of your congregation likely have a different view than you.
You shall not be a distraction to the gospel.
You shall be aware of the long political memory many people have.
You shall be aware that your political opinions may cause disunity with other churches in the community.
---
Episode Sponsors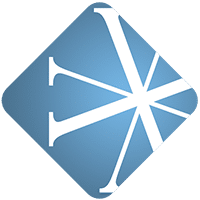 Vanderbloemen Search Group is the premier pastor search firm dedicated to helping churches and ministries build great teams. They've helped hundreds of churches just like yours find their church staff and are uniquely geared to help you discern who God is calling to lead your church.
Find out more about Vanderbloemen Search Group by visiting WeStaffTheChurch.com.
---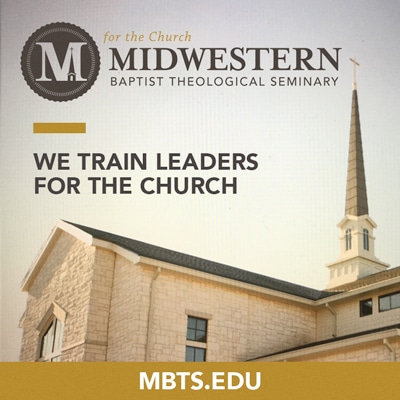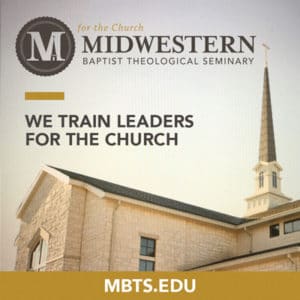 Midwestern Seminary, located in the heart of the Midwest, is one of the fastest growing seminaries in North America and offers a fantastic array of academic programs, including multiple online and residential options at the undergraduate, graduate, and doctoral levels. Midwestern's new 81-hour Mdiv program, online program, and doctoral program have all been recognized as some of the most innovative and affordable in the country. There has never been a better time to begin your seminary education. Midwestern Seminary trains leaders 'For The Church.'
Visit them online at MBTS.edu/Rainer and start your ministry training today.
---
Feedback
If you have a question you would like answered on the show, fill out the form on the podcast page here on Church Answers.
Resources