Podcast Episode #263
---
This recent post at ThomRainer.com sparked an intense debate on the subject of pastors and visitation. So today, we highlight that post and the points made in the post and the comments.
Some highlights from today's episode include:
Pastors are to equip members for the work of the ministry.
If a pastor is doing all the ministry in a church, the members are having their God-given mandate taken away.
Many of our congregations today have a "serve me" mentality.
If the pastor is only caring for the people in the church, the people will only care for the people in the church.
The lives of your members inform your sermons, but the Text guides what you preach.
So many times pastors are worried about pacifying the saints that they fail to reach out to sinners.
If you take away from a pastor's outward focus, you're likely taking away from the church's evangelistic push.
Pastoral turnover is too high in a lot of denominations.
Biblical church members want to be a part of a church that's making a difference.
The 15 reasons why pastors should not be the only ones visiting members are:
It's unbiblical.
It deprives members of their roles and opportunities.
It fosters a country club mentality.
It turns a church inwardly.
It takes away from sermon preparation.
It takes away from the pastor's outward focus.
It takes away vital leadership from the pastor.
It fosters unhealthy comparisons among the members.
It is never enough.
It leads to pastoral burnout.
It leads to high pastoral turnover.
It puts a lid on Great Commission growth of the church.
It leads pastors to get their affirmation from the wrong source.
It causes biblical church members to leave.
It is a sign that the church is dying.
---
Episode Sponsors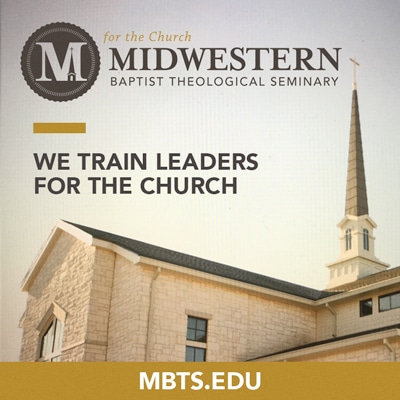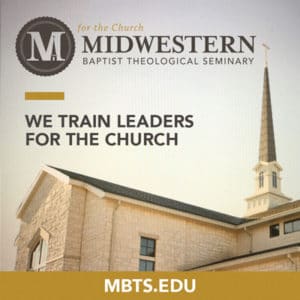 Are you getting prepared for the changing ministry landscape? Get your Master of Divinity degree at Midwestern Seminary. The M.Div—Midwestern's flagship degree program—is their primary track for ministry preparation. At just 81 hours, the Midwestern M.Div offers a complete foundation for full-time ministry leaders, offering everything you need, and nothing you don't. Join other students in vibrant Kansas City as you train in a unique collaborative environment focused on the local church or study online in your current ministry context. Midwestern Seminary is developing a new culture of discipleship devoted to the local church and committed to taking God's unchanging Word into a rapidly changing world. Join the movement today.
Find out more at mbts.edu/mdiv.
---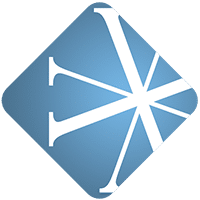 Vanderbloemen Search Group is the premier pastor search firm dedicated to helping churches and ministries build great teams. They've helped hundreds of churches just like yours find their church staff and are uniquely geared to help you discern who God is calling to lead your church.
Find out more about Vanderbloemen Search Group by visiting WeStaffTheChurch.com.
---
Feedback
If you have a question you would like answered on the show, fill out the form on the podcast page here on Church Answers.
Resources Mentioned in Today's Podcast