Podcast Episode #269
---
Jared Wilson joins us today to talk about how writing informs blogging and vice versa as well as what it's like to go from pastoring in one of the most-churched states in America to one of the least-churched.
Some highlights from today's episode include:
The way people consume content online has really changed over the past 10-15 years.
"I would rather have my preaching drive the way I blog than the way I blog drive my preaching."
"Sermons need to be driven by a text; blogposts don't."
"The blog world is a great place to test drive content and process how you think about a topic."
"The downside of being on the front end of something is that you don't really know what you're doing."
"I was in a place in New England where people weren't Christians and knew they weren't."
"Be patient enough that you're not pushing people, but leading them."
"You find what a church's idols are by changing things."
About Jared C. Wilson:
Jared C. Wilson is the Director of Content Strategy for Midwestern Baptist Theological Seminary and Managing Editor of For The Church, Midwestern's site for gospel-centered resources.
---
Episode Sponsors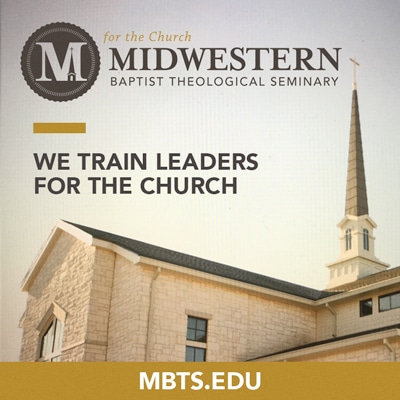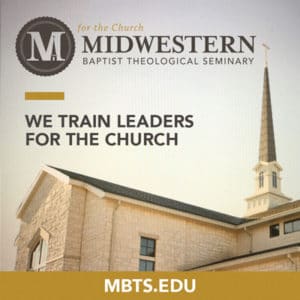 Are you getting prepared for the changing ministry landscape? Get your Master of Divinity degree at Midwestern Seminary. The M.Div—Midwestern's flagship degree program—is their primary track for ministry preparation. At just 81 hours, the Midwestern M.Div offers a complete foundation for full-time ministry leaders, offering everything you need, and nothing you don't. Join other students in vibrant Kansas City as you train in a unique collaborative environment focused on the local church or study online in your current ministry context. Midwestern Seminary is developing a new culture of discipleship devoted to the local church and committed to taking God's unchanging Word into a rapidly changing world. Join the movement today.
Find out more at mbts.edu/mdiv.
---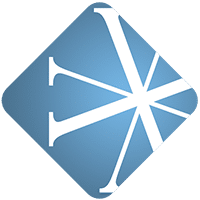 Vanderbloemen Search Group is the premier pastor search firm dedicated to helping churches and ministries build great teams. They've helped hundreds of churches just like yours find their church staff and are uniquely geared to help you discern who God is calling to lead your church.
Find out more about Vanderbloemen Search Group by visiting WeStaffTheChurch.com.
---
Feedback
If you have a question you would like answered on the show, fill out the form on the podcast page here on Church Answers.
Resources Mentioned in Today's Podcast