Ed Stetzer is a professor and dean at Wheaton College who also serves as Executive Director of the Wheaton College Billy Graham Center. Stetzer has planted, revitalized, and pastored churches, trained pastors and church planters on six continents, has earned two master's degrees and two doctorates, and has written hundreds of articles and a dozen books. He joins us today to talk about why people are addicted to outrage and four ways to walk a better path. 
Your book Christians in the Age of Outrage: How to Bring Our Best When the World Is at Its Worst in 2018. What prompted you to write the book at that time?
Describe what you are seeing in today's culture as it applies to outrage. How can Christians help rather than contribute to the problem?
Explain the four ways you describe to walk a better path are: being empathetic, responding with humility, seeing people as image bearing, and being sacrificial. 
How can pastors and others in ministry help lead their members to choose a better path?
Resources mentioned in today's podcast:
---
Episode Sponsors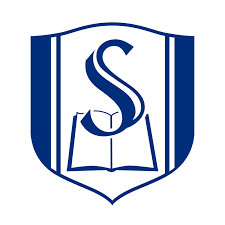 The mission at Southeastern Baptist Theological Seminary is to glorify the Lord Jesus Christ by equipping students to serve the church and fulfill the Great Commission. The school offers more than 40 different degree programs, including the new Master of Arts in Church Revitalization in partnership with Church Answers and the Revitalization Network. This 37-hour degree is designed to help students move established churches from flatlining to flourishing.
Learn about this program and more by visiting sebts.edu. Where are you going? Southeastern will help you get there.
---
Feedback
If you have a question you would like answered on the show, fill out the form on the podcast page here on Church Answers.