Podcast Episode #325
Listener feedback has been great recently, so we take some time to answer your questions on this week's episode. We cover everything from hiring to boring churches to problems with former staff.
Some highlights from today's episode include:
If a ministry event is high on resources and involvement but low on results, it may be time to pull the plug on it.
You hire in the church based on Christian commitment and a sense of call.
Pastors should be careful when taking on the title of pastor emeritus.
The title "pastor emeritus" can be very confusing for church members and those in the community.
Pastors who follow those who left due to moral failure have to build more trust with the congregation.
Sometimes enthusiasm in one area of ministry will spill over into other areas that are completely unrelated.
The listener questions we ask are:
Les asks:
How do you determine when an event/outreach just isn't going to develop as you had hoped vs. giving it one more year or one more try?
Cameron asks:
How is hiring in the church changing? How is it, or how should it be different from the secular world?
Jim asks:
How do I deal with a pastor emeritus who thinks the church should be more like it was when he was pastor? He still refers to himself in the community as pastor emeritus even though he hasn't been on staff for more than a decade.
James asks:
9 months ago the founding and senior pastor of 27 years stepped down after admitting a 4 year affair with a woman in the church. Half of the church left. Everyone is wounded. But thankfully we have very strong and committed leaders. What 3 or 4 things / actions / behaviors would you recommend to a new pastor walking into that situation? Within the first few months? Year? 2-3 years?
Matt asks:
What do I do if our church is boring? We've been attending for about a year now and nothing has changed a lot not much growth maybe a couple families. The preaching is expository style but it's more of a verbal commentary with not much application. Not many kids, not enough to have bible studies because the ages are so wide, no greeters you will walk into an empty sanctuary. they have a high view of Gods word and that's what keeps us continuing. It's causing some division in the household because one wants to go and the rest of the family wants to visit other churches.
Quentin asks:
Hello, I'm a pastor and this is my fourth year there. The ministries where on fire my first 2 years. Now there is a dramatically drop in our choir and youth ministry. It's like the leaders settle for the bare minimum, and that trickles down to the rest of the members. I've tried to encourage them, offered corrective measures, and attempted to help them. However, no avail. Service on Sundays are starting to really reflect this issue. Can you help?
---
Episode Sponsors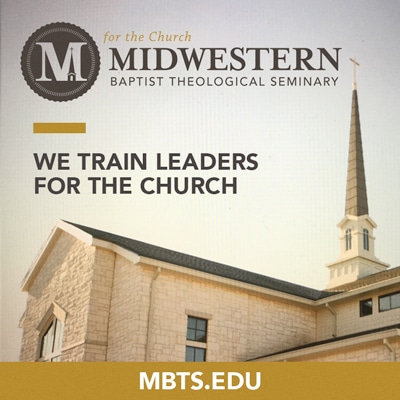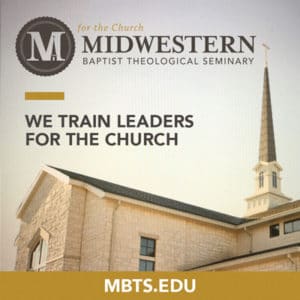 The Timothy Track, from Midwestern Seminary, offers select residential M.Div. students placement in internship positions in a local church in the area. Now you can complement your studies with in-the-field ministry experience. In addition, all Timothy Track students will receive up to 12 credit hours for the internship and a 50% tuition scholarship for the first year.
Find out more at mbts.edu/TimothyTrack.
---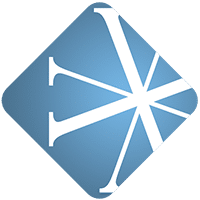 Vanderbloemen Search Group is the premier pastor search firm dedicated to helping churches and ministries build great teams. They've helped hundreds of churches just like yours find their church staff and are uniquely geared to help you discern who God is calling to lead your church.
Find out more about Vanderbloemen Search Group by visiting WeStaffTheChurch.com.
---
Feedback
If you have a question you would like answered on the show, fill out the form on the podcast page here on Church Answers.
---
Resources Mentioned in Today's Podcast