Podcast Episode #253
---
Experience takes time and doesn't come without mistakes. Today we discuss a recent post on rookie pastors and the mistakes they make as well as how to avoid them.
Some highlights from today's episode include:
Most rookie pastors have never had to handle HR issues until they're in charge and then have no experience.
You should not go into personnel issues without guidance or someone by your side.
If you're a pastor, you will get criticism. It comes with the territory.
The pastorate is the place for both workaholics and lazy bums.
It is so easy for pastors not to be disciplined with their time.
You can find help in almost any area. You just have to ask.
You can have friends; you can have people you hang out with; but you cannot show favoritism in the church.
Leaders are learners.
The eight mistakes to avoid are:
They handle personnel issues with difficulty.
They amplify criticisms.
They are not disciplined with their schedules.
They don't often ask for help.
They demonstrate favoritism.
They don't seek feedback or coaching.
They don't continue their education.
They are influenced by the latest fad or group.
---
Episode Sponsors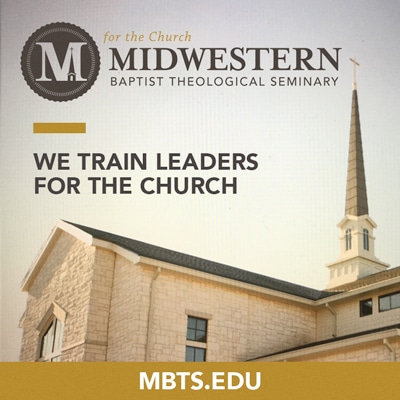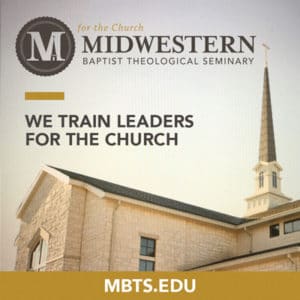 Midwestern Seminary, located in the heart of the Midwest, is one of the fastest growing seminaries in North America and offers a fantastic array of academic programs, including multiple online and residential options at the undergraduate, graduate, and doctoral levels. Midwestern's new 81-hour Mdiv program, online program, and doctoral program have all been recognized as some of the most innovative and affordable in the country. There has never been a better time to begin your seminary education. Midwestern Seminary trains leaders 'For The Church.'
Visit them online at MBTS.edu and start your ministry training today.
---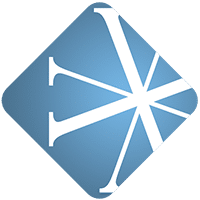 Vanderbloemen Search Group is the premier pastor search firm dedicated to helping churches and ministries build great teams. They've helped hundreds of churches just like yours find their church staff and are uniquely geared to help you discern who God is calling to lead your church.
Find out more about Vanderbloemen Search Group by visiting WeStaffTheChurch.com.
---
Feedback
If you have a question you would like answered on the show, fill out the form on the podcast page here on Church Answers.
Resources Mentioned in Today's Podcast