Podcast Episode #264
---
Discipleship is critical to many aspects of the church, but today we discuss the link between the lack of discipleship and dropping out of church. It's a much closer link that you might think. Disciple's Path is but one resource we mention that might help combat this.
Some highlights from today's episode include:
Churches where people demand to be served instead of being servants have ceased being Biblical churches—they are religious country clubs.
When people see church as an option, church membership and attendance becomes disposable.
Once you start treating church as disposable, that's when you begin to drop out.
If we truly have a servant attitude, we won't see church attendance as optional.
If you don't challenge someone on the front end, you will have trouble holding them accountable later on.
People want to be a part of a church that is making a difference.
Discipleship often begins with preaching—but it does not end there.
The most common characteristic found in true disciples is daily Bible reading.
The most common question I get from pastors about discipleship is "where do we start?"
The four reasons for dropping out of church that we discuss are:
The disposable mindset.

People aren't serving.

People aren't challenged.

People aren't discipled.
---
Episode Sponsors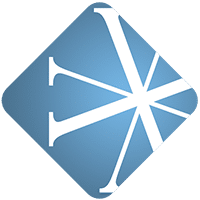 Vanderbloemen Search Group is the premier pastor search firm dedicated to helping churches and ministries build great teams. They've helped hundreds of churches just like yours find their church staff and are uniquely geared to help you discern who God is calling to lead your church.
Find out more about Vanderbloemen Search Group by visiting WeStaffTheChurch.com.
---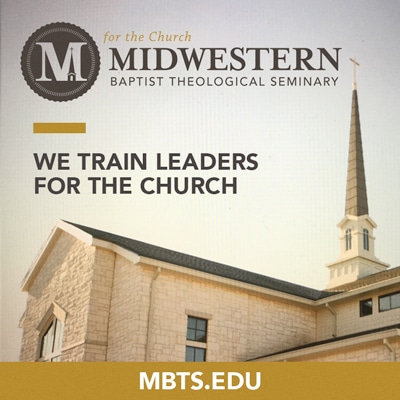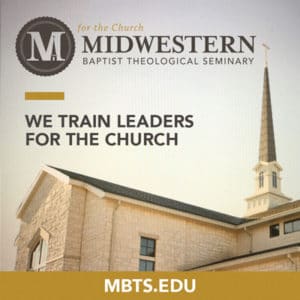 Midwestern Seminary, one of the fastest growing seminaries in North America, exists to train leaders For The Church. The local church is God's "Plan A" for the proclamation of the gospel, and there is no Plan B. And this is Midwestern's vision and heartbeat—equipping pastors and other ministry leaders who are called to expand God's mission in the world through the local church. At Midwestern Seminary: they train leaders 'For The Church.'
Visit them online at MBTS.edu and start your ministry training today.
---
Feedback
If you have a question you would like answered on the show, fill out the form on the podcast page here on Church Answers.
Resources Mentioned in Today's Podcast