Podcast Episode #272
---
Church compensation is always a hot topic of discussion, so on a recent trip through Nashville, William Vanderbloemen stopped in to discuss some new research and what he's seeing right now in church search.
Some highlights from today's episode include:
Large churches are starting to move toward merit-based bonus compensation for the senior pastor.
"It's not helpful for everyone to know everything about the pastor's compensation package."
Outsourcing administrative staff is only going to increase in church offices.
"Churches are paying more money to fewer people on staff."
"Children's curriculum has outpaced the pipeline of qualified children's ministers."
Churches should spend their staffing money on ministerial roles, not administrative roles.
"Great student pastors can often make great children's pastors."
"Student ministry, like children's ministry, is mostly about ministering to the parents and volunteers."
The ownership and usage of parsonages is actually on the rise in churches.
---
Episode Sponsors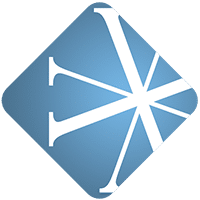 Vanderbloemen Search Group is the premier pastor search firm dedicated to helping churches and ministries build great teams. They've helped hundreds of churches just like yours find their church staff and are uniquely geared to help you discern who God is calling to lead your church.
Find out more about Vanderbloemen Search Group by visiting WeStaffTheChurch.com.
---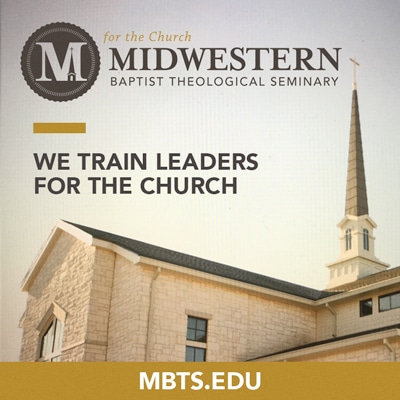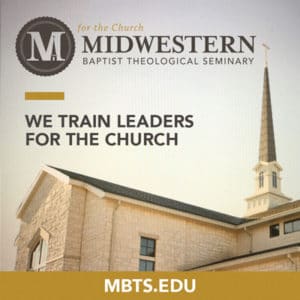 Midwestern Seminary, one of the fastest growing seminaries in North America, exists to train leaders For The Church. The local church is God's "Plan A" for the proclamation of the gospel, and there is no Plan B. And this is Midwestern's vision and heartbeat—equipping pastors and other ministry leaders who are called to expand God's mission in the world through the local church. At Midwestern Seminary: they train leaders 'For The Church.'
Visit them online at MBTS.edu and start your ministry training today.
---
Feedback
If you have a question you would like answered on the show, fill out the form on the podcast page here on Church Answers.
Resources Mentioned in Today's Podcast