Podcast Episode #282
---
Jim Shaddix joins us to discuss what a healthy relationship between the pastor and worship leader looks like in the local church.
Some highlights from today's episode include:
"One of the hardest things to do as a worship leader is to worship personally."
"The tough part of a pastor working with a worship pastor is when they don't see eye to eye on worship practice."
"Worship leading should be a disciple-making event."
"If you are going to teach theology through music, the worship pastor needs a good theological lens."
"The personal discipleship of a worship leader will show up in the public worship leading."
"Humility and genuineness are needed in a worship pastor."
It is difficult for a worship leader to plan a service effectively when no input is provided by the pastor.
"Mentoring should be a part of all church ministry staff relationships."
About Dr. Jim Shaddix:
Dr. Jim Shaddix serves as Professor of Preaching at Southeastern Baptist Theological Seminary in Wake Forest, North Carolina  He has pastored churches in Texas, Mississippi, Louisiana, Alabama, and Colorado, and also served as Dean of the Chapel and professor of preaching at New Orleans Baptist Theological Seminary in New Orleans. Jim earned a B.S. in Education from Jacksonville State University in Jacksonville, Alabama, a Master of Divinity and Doctor of Ministry from Southwestern Baptist Theological Seminary in Ft. Worth, Texas, and a Doctor of Philosophy in Preaching from New Orleans Baptist Theological Seminary.
---
Episode Sponsors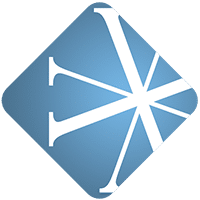 Vanderbloemen Search Group is the premier pastor search firm dedicated to helping churches and ministries build great teams. They've helped hundreds of churches just like yours find their church staff and are uniquely geared to help you discern who God is calling to lead your church.
Find out more about Vanderbloemen Search Group by visiting WeStaffTheChurch.com.
---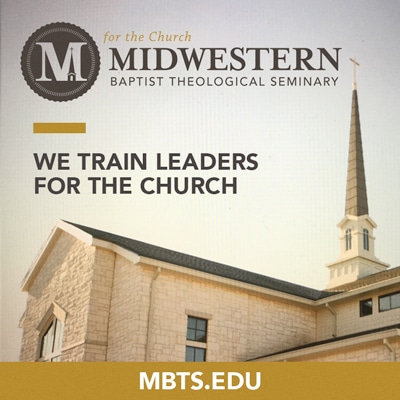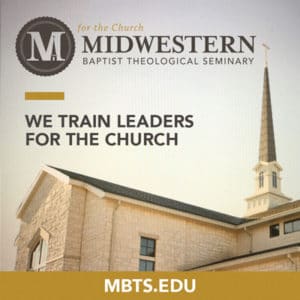 Midwestern Seminary, one of the fastest growing seminaries in North America, exists to train leaders For The Church. The local church is God's "Plan A" for the proclamation of the gospel, and there is no Plan B. And this is Midwestern's vision and heartbeat—equipping pastors and other ministry leaders who are called to expand God's mission in the world through the local church. At Midwestern Seminary: they train leaders 'For The Church.'
Visit them online at MBTS.edu and start your ministry training today.
---
Feedback
If you have a question you would like answered on the show, fill out the form on the podcast page here on Church Answers.
Resources Mentioned in Today's Podcast