Podcast Episode #292
---
In my trends for 2017, I mentioned an increased intentionality on evangelism in the church. Today, we look at five keys to evangelistic growth in your church.
Some highlights from today's episode include:
The top 6% of evangelistic churches reach one person each year for every 20 in attendance.
The author of salvation is God—not an evangelistic methodology or a program.
What a pastor leads and makes important is how the church will respond.
I've yet to find an evangelistic church who is not led by an evangelistic pastor.
Evangelistic growth, evangelistic atmosphere, and evangelistic environment are all tied together.
Church leaders need to be in the habit of sharing their faith and inviting others to church.
The more you celebrate evangelism in the church, the more it will happen in the church.
The five keys to renewed evangelistic growth which we discuss are:
A small group of church members dedicated themselves to pray for an evangelistic harvest.
Pastors make evangelism a personal priority.
Leaders in the church teach church members to invite people to church.
These churches love the communities in which they are located.
These churches have consistent, usually weekly, efforts to connect with unchurched people in the community.
---
Episode Sponsors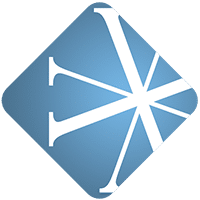 Vanderbloemen Search Group is the premier pastor search firm dedicated to helping churches and ministries build great teams. They've helped hundreds of churches just like yours find their church staff and are uniquely geared to help you discern who God is calling to lead your church.
Find out more about Vanderbloemen Search Group by visiting WeStaffTheChurch.com.
---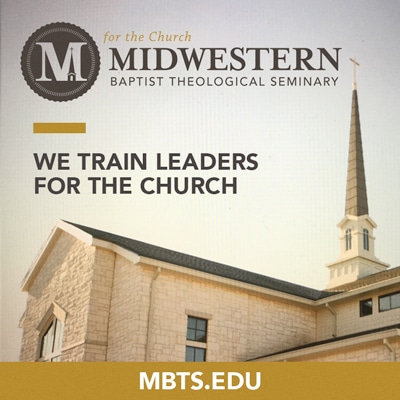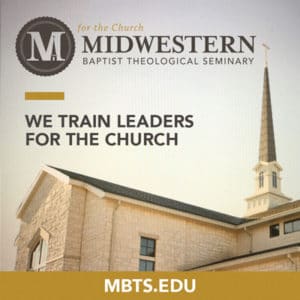 Midwestern Seminary, one of the fastest growing seminaries in North America, exists to train leaders For The Church. The local church is God's "Plan A" for the proclamation of the gospel, and there is no Plan B. And this is Midwestern's vision and heartbeat—equipping pastors and other ministry leaders who are called to expand God's mission in the world through the local church. At Midwestern Seminary: they train leaders 'For The Church.'
Visit them online at MBTS.edu and start your ministry training today.
---
Feedback
If you have a question you would like answered on the show, fill out the form on the podcast page here on Church Answers.
Resources Mentioned in Today's Podcast