Podcast Episode #333
Churches often find themselves in a rut or a case of the doldrums. Today, we cover five ways your church can snap out of a negative spiral.
Some highlights from today's episode include:
It's hard to stay mad at someone if you're praying for that person.
Ongoing ministry and missions should be taking place in the local community of a church.
Some leaders have too much pride to admit they've made a mistake.
People see straight through inauthentic apologies.
Outside eyes can help you see things you otherwise would not see.
The healthiest leaders are those who get ongoing training and coaching.
Church members and other staff can totally tell when a staff member or pastor has checked out.
The five ways to reverse negative sentiment that we discuss are:
Call for a time of prayer.

Lead a major ministry or service effort in the community.

Ask for forgiveness.

Get a fresh perspective.

Make a commitment to stay.

---
Episode Sponsors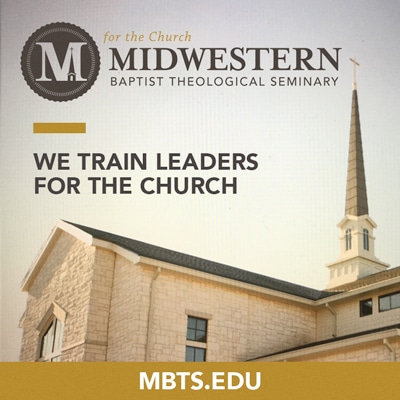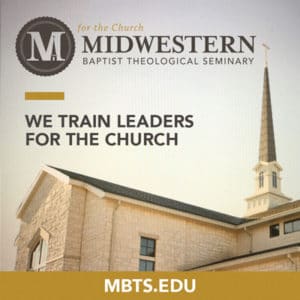 The Timothy Track, from Midwestern Seminary, offers select residential M.Div. students placement in internship positions in a local church in the area. Now you can complement your studies with in-the-field ministry experience. In addition, all Timothy Track students will receive up to 12 credit hours for the internship and a 50% tuition scholarship for the first year.
Find out more at mbts.edu/TimothyTrack.
---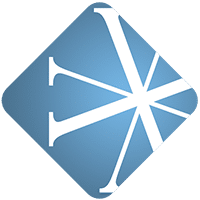 Vanderbloemen Search Group is the premier pastor search firm dedicated to helping churches and ministries build great teams. They've helped hundreds of churches just like yours find their church staff and are uniquely geared to help you discern who God is calling to lead your church.
Find out more about Vanderbloemen Search Group by visiting WeStaffTheChurch.com.
---
Feedback
If you have a question you would like answered on the show, fill out the form on the podcast page here on Church Answers.
---
Resources Mentioned in Today's Podcast