Podcast Episode #104
---
I recently wrote a blog post on what church members say to their pastors right before they preach. It was surprisingly popular so we went a bit deeper into the discussion today.
Some highlights from today's episode include:
It makes it really difficult to preach after someone has criticized you just moments before the sermon starts.
Many pastors are focused on the message right before the service.
This is typically an issue more in smaller churches than larger ones.
The mindset of a pastor right before preaching is typically one of prayerful focus.
The six points from the blogpost that we cover today were:
The time right before pastors preach is a time of prayerful focus for them.
If you speak to the pastor at that time, consider giving a word of encouragement or prayer support.
Consider holding back any criticisms of your pastor right before the sermon.
Consider holding back your request of your pastor to make an announcement.
Consider asking someone other than your pastor to handle a problem right before the sermon.
If possible, consider introducing people to your pastor after the sermon.
Episode Sponsor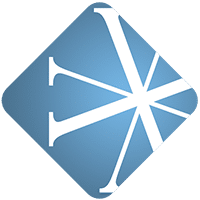 Vanderbloemen Search Group is the premier pastor search firm dedicated to helping churches and ministries build great teams. They've helped hundreds of churches just like yours find their church staff and are uniquely geared to help you discern who God is calling to lead your church. Find out more about Vanderbloemen Search Group by visiting WeStaffTheChurch.com.
Feedback
If you have a question you would like answered on the show, fill out the form on the podcast page here at ThomRainer.com.
Resources