Podcast Episode #219
---
Discussion about seven relevant trends that churches are facing when it comes to facilities. From the shift to smaller gathering spaces to what types of spaces are being built, facility trends are changing where and how local churches gather.
Some highlights from today's episode include:
Churches will continue to close as the Builder Generation continues to die.
Millennials have swung the pendulum away from big box churches to more intimate settings.
Church facilities are some of the most underutilized facilities we have.
Church facilities can be used more effectively if the community is a part of the usage.
Small groups attendance is significantly greater when held on campus than when held in homes.
To be Christian is to no longer be favored in most communities.
When a church goes into a community, the entire quality of life in the area goes up.
The seven facility trends we discuss for the future of American churches are:
More acquisitions and mergers
Even smaller worship centers
More creative types of facilities
Seven-days-a-week usage
Community-focused
More on-campus small groups
More governmental opposition
---
Episode Sponsors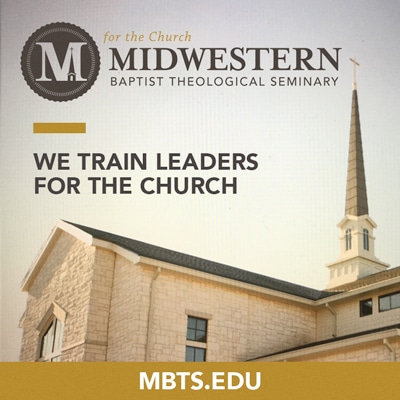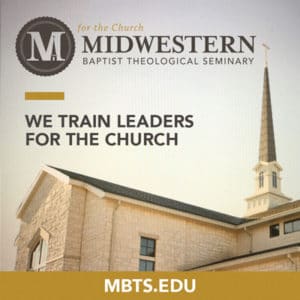 Midwestern Seminary, located in the heart of the Midwest, is one of the fastest growing seminaries in North America and offers a fantastic array of academic programs, including multiple online and residential options at the undergraduate, graduate, and doctoral levels. Midwestern's new 81-hour Mdiv program, online program, and doctoral program have all been recognized as some of the most innovative and affordable in the country. There has never been a better time to begin your seminary education. Midwestern Seminary trains leaders 'For The Church.'
Visit them online at MBTS.edu and start your ministry training today.
---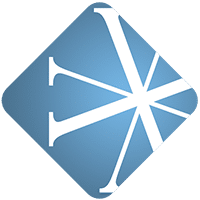 Vanderbloemen Search Group is the premier pastor search firm dedicated to helping churches and ministries build great teams. They've helped hundreds of churches just like yours find their church staff and are uniquely geared to help you discern who God is calling to lead your church.
Find out more about Vanderbloemen Search Group by visiting WeStaffTheChurch.com.
---
Feedback
If you have a question you would like answered on the show, fill out the form on the podcast page here on Church Answers.
Resources Mentioned in Today's Podcast